Mugen's Battery Case Doubles Galaxy Note 4 Endurance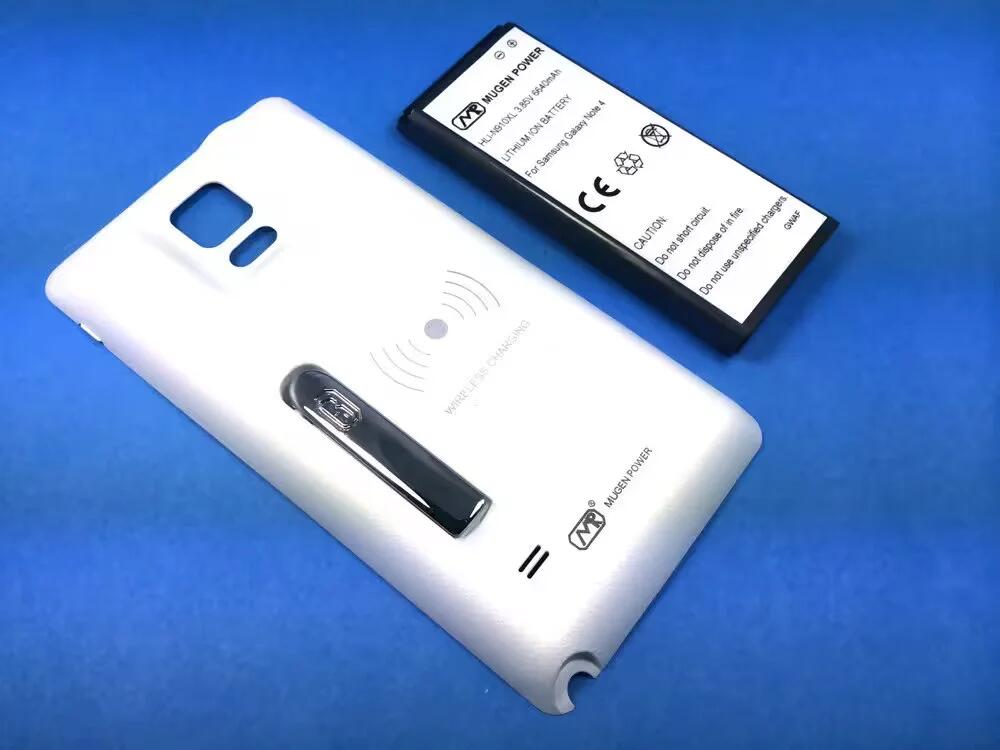 The Quad HD display panel of Samsung's venerable Galaxy Note 4 phablet means that it has a slightly above average battery life, despite the hearty 3200 mAh. Mugen just introducing one of its extended battery back covers, designed specifically for the Note 4. The Power Battery unit sports a hefty 6640 mAh capacity, essentially doubling the long-distance running abilities of Samsung's newest phablet. As usual, the extended battery pack snaps in the places of your existing back cover, and, just to spice things up, Mugen has also included a built-in kickstand to watch videos in comfort for those endless hours the Note 4 would last with Mugen's creation.
In addition, you get full support for NFC and Qi Wireless Charging with this extended battery case, which would run you US$89.50 directly from Mugen Power Batteries, and can be found in the source link below.