Galaxy Note 4 And LG G3 Now Available On Sprint Lease Scheme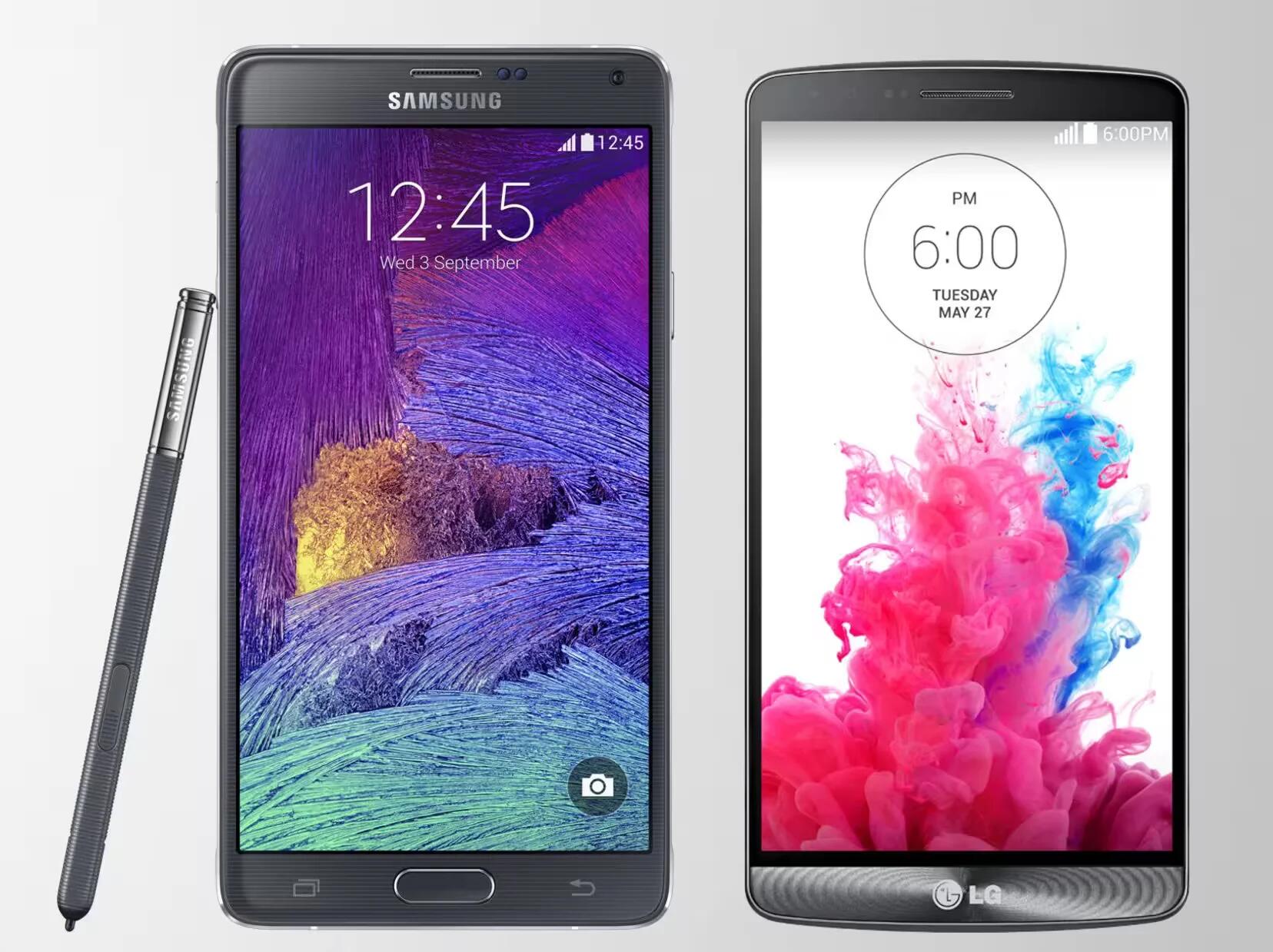 Sprint started offering its customers a leasing scheme for certain high-end smartphones. This started with the iPhone 6, but was then expanded to include both the Samsung Galaxy S5 and the Galaxy S5 Sport.
Today the carrier is adding two more handsets to this initiative. They are the LG G3 and the Samsung Galaxy Note 4.
Sprint will lease you a G3 for $15 per month, and a Galaxy Note 4 for $25 per month. The prices are excluding taxes and fees, as you may have expected. When you sign the lease, if you're a "qualified customer" you'll pay absolutely nothing.
After 24 months of benefiting from such a lease, if you are "in good standing", you'll have four options. You could turn in the phone you leased and lease another handset, paying only its monthly lease amount. Or you could purchase the leased device, continue leasing on a month-to-month basis, or return the smartphone you leased (in good working condition of course) and terminate your Sprint contract when the lease ends. Sprint says both existing and new customers can use the leasing scheme.
Click here for more on LG G3 and Galaxy Note 4