Mozilla Acquires Save-For-Later Service "Pocket"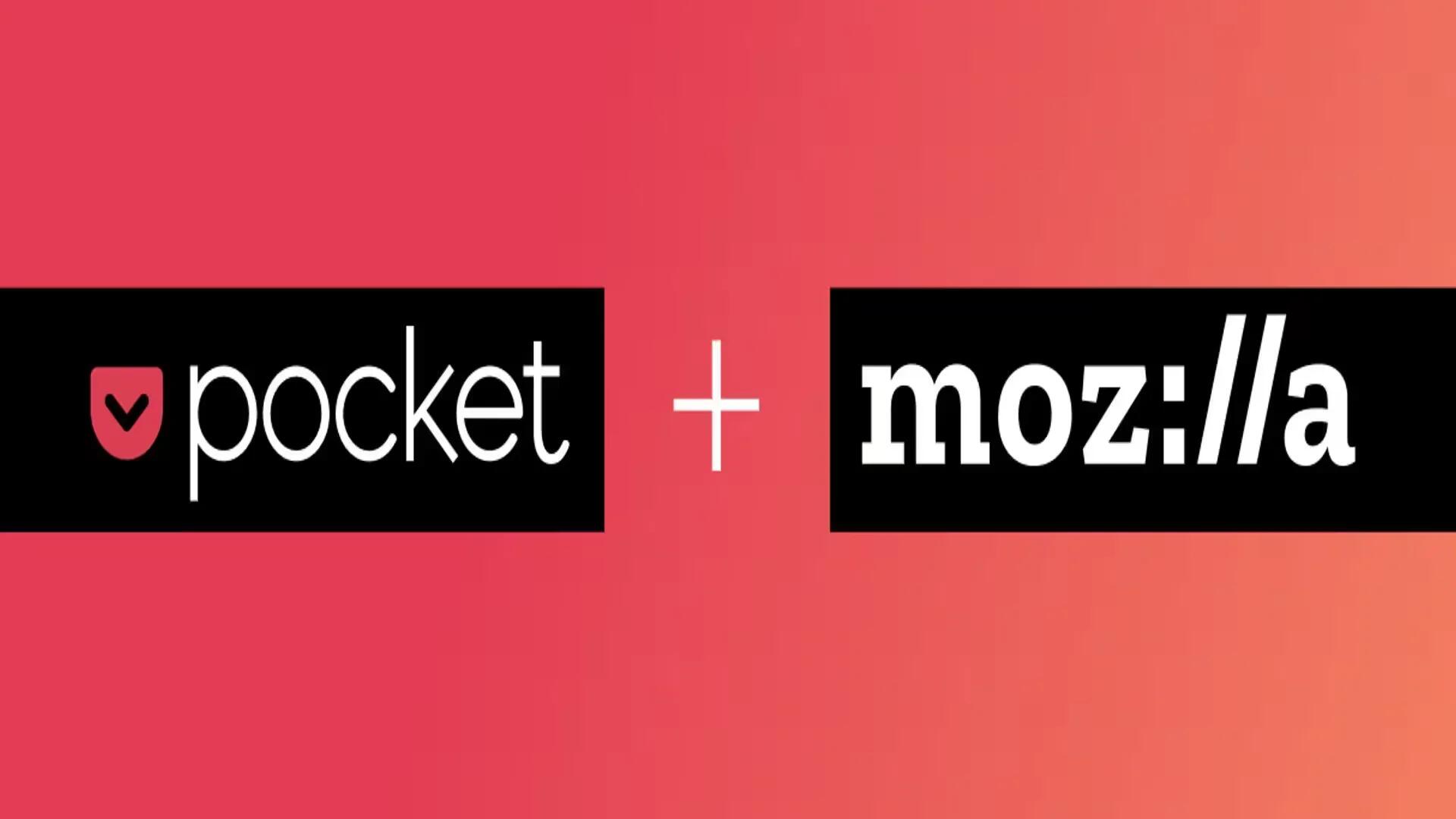 Today, Mozilla has announced that it has acquired Pocket, which calls itself as the as the world's leading save-for-later service. The app, formerly known as Read It Later, launched in 2007 and is integrated in services such as Flipboard and Twitter. Mozilla said that this is its first strategic acquisition, and with buyout it aims to provide users with powerful tools to discover high quality web content on their terms and independent of the platform.
According to Mozilla, Pocket will become a wholly owned subsidiary of Mozilla Corporation and it will soon become part of the Mozilla open source project. However, the company has not revealed any details about how much Mozilla paid for the bookmarking service.
We believe that the discovery and accessibility of high quality web content is key to keeping the internet healthy by fighting against the rising tide of centralization and walled gardens. Pocket provides people with the tools they need to engage with and share content on their own terms, independent of hardware platform or content silo, for a safer, more empowered and independent online experience.
Pocket has excellent mobile apps which are available everywhere that matters and offer great, offline-capable reading experiences. The bookmarking service and apps are both available for free, although the service does monetize with a premium tier with advanced features for $4.99/month or $44.99/year. Free users of Pocket are served with in-app sponsored content. It is not clear yet how well Mozilla and Pocket/Read It Later will mesh at a business level.
Since 2015, Mozilla has integrated the Pocket service within their Firefox browser. Mozilla intends to let the service continue its current path, which involves making money by recommending sponsored content. In addition, Mozilla says it will work to get Pocket to open source so the community can become more involved as well.
We've really enjoyed partnering with Mozilla over the past year. We look forward to working more closely together to support the ongoing growth of Pocket and to create great new products that people love in support of our shared mission.
The bookmarking service has an impressive 10 million unique monthly active users on iOS, Android, and the Web, and with more than 3 billion pieces of content saved to date. As Firefox is steadily losing ground on the desktop, Mozilla needs to expand a bit, and this acquisition is a small step towards a bit more diverse future. Mozilla's acquisition follows in the footsteps of Instapaper, one of Pocket's biggest rivals, which was acquired by Pinterest in August 2016.