Microsoft Released A New Windows 10 Insider Preview Build 10122 For Fast Ring Users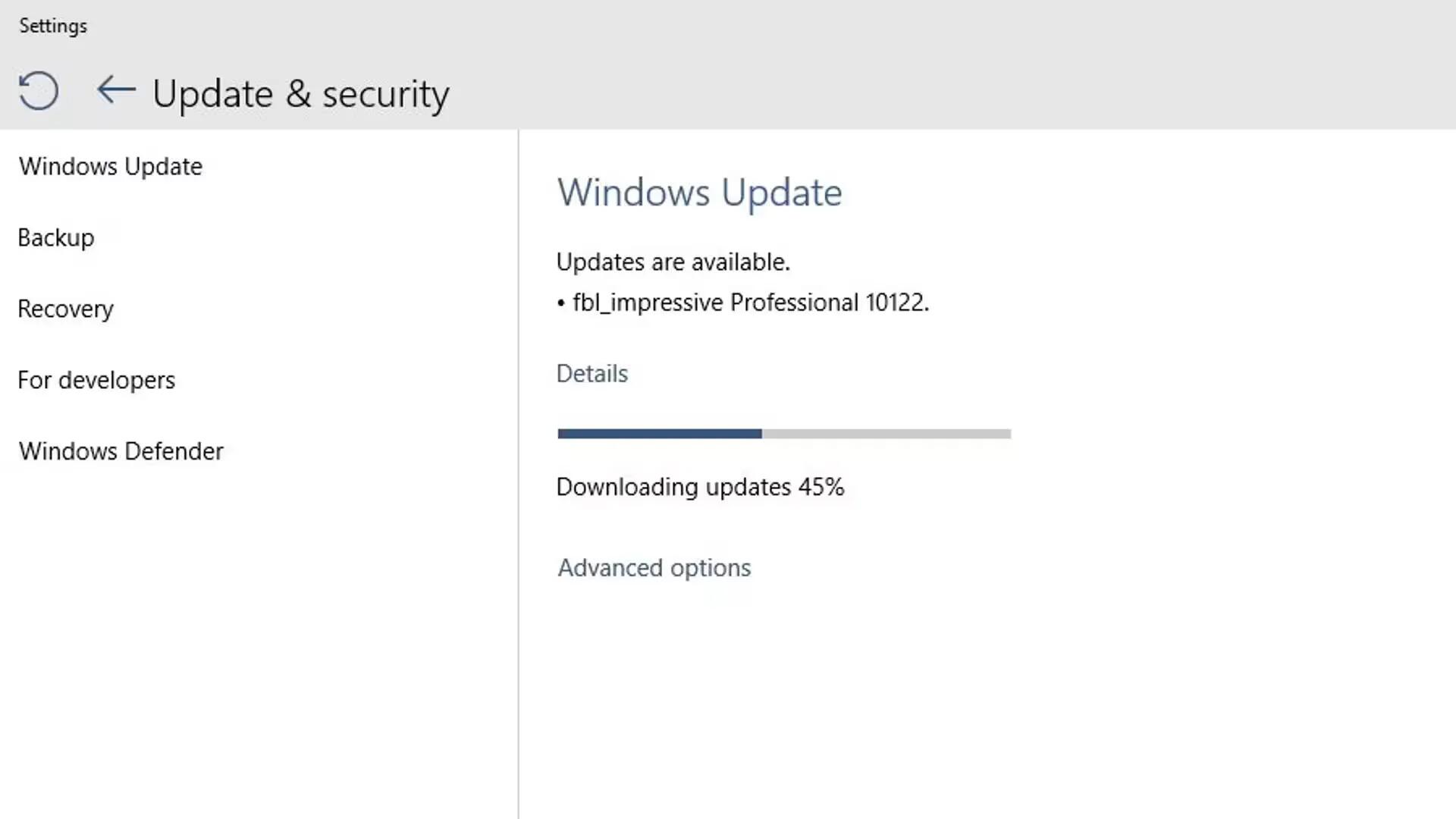 Today Microsoft has released a new Windows 10 Insider Preview build 10122 to fast ring users – as you can see in the picture. The new build has some issues that causes Microsoft's next generation browser Edge to crash on systems with AMD GPUs. Apart from that one issue, the build is pretty smooth and brings many improvements.

Hey #WindowsInsiders using AMD GPUs! We have a GREAT build in hand, but seeing frequent crashes in Spartan with AMD on it. Release it or no?

— Gabriel Aul (@GabeAul) May 20, 2015
@Studio384 We're working with awesome AMD team on new drivers which should fix, but probably a week out. Would go to Fast ring only.

— Gabriel Aul (@GabeAul) May 20, 2015
Aul advised users with AMD hardware that do not want to receive the update to switch to the slow ring for the time being, with Microsoft working closely with AMD to resolve the issue. The Spartan browser (which will be re-branded to Edge in an upcoming build) crash issue on AMD's Radeon range of GPUs will be documented in the build's release notes. Other than that, there does not seem to be any other bugs in the build, with Aul noting that it offers "pretty buttery goodness" featuring "many improvements."
@GabeAul Okay, the "ayes" have it. We'll roll this one out and relnote the prob. Need to go offline now and do some prep - see you in the AM

— Gabriel Aul (@GabeAul) May 20, 2015
As the time of writing, the new build is available through Windows update for users with "Fast Update" enabled.