Microsoft Opens State Of The Art Development Center In Vancouver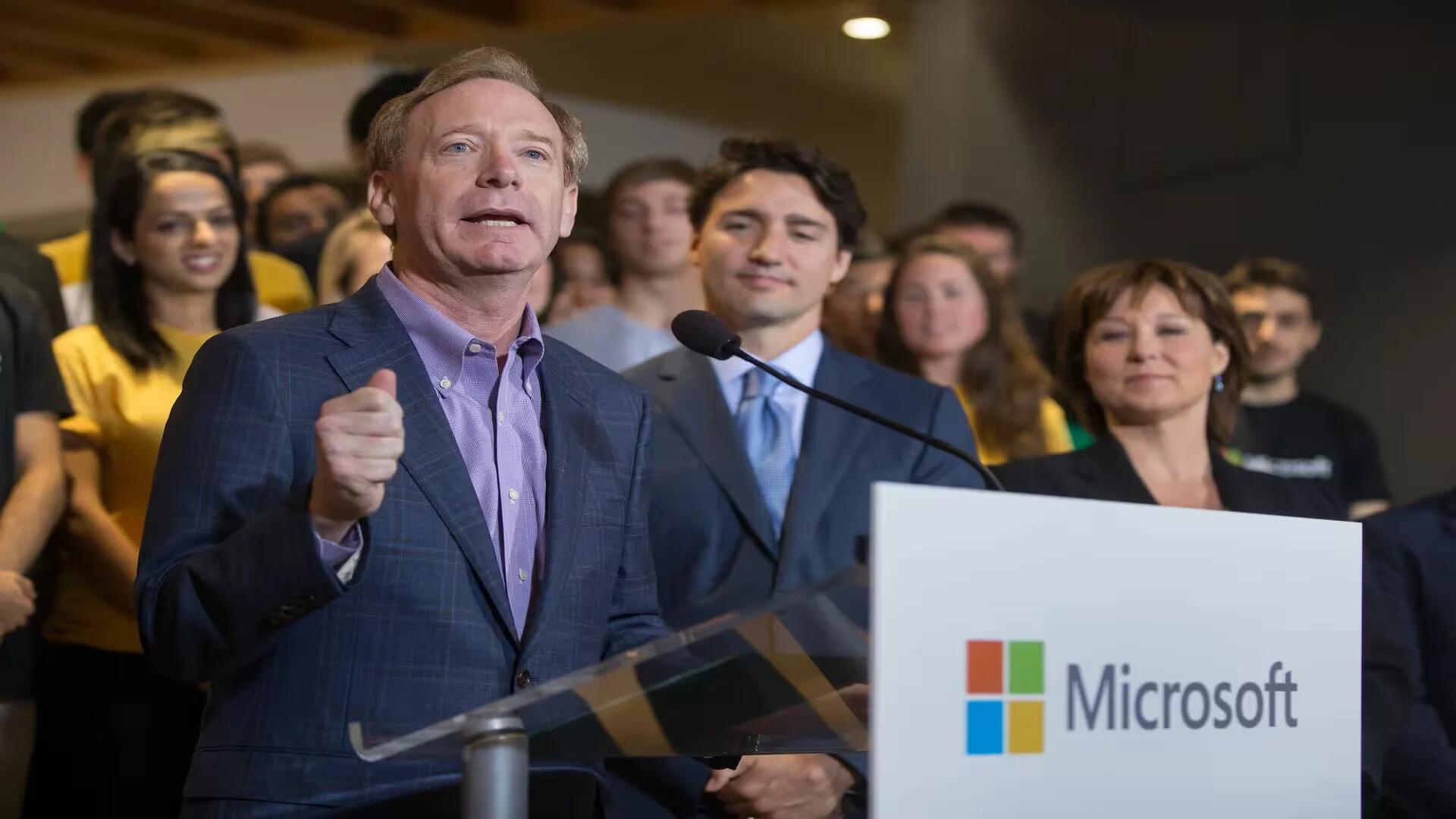 Microsoft has had offices in Vancouver for several years. Microsoft has teams that work on Skype, OneNote HoloLens and other products in the area as well. Now, Microsoft has opened a new state of the art developement center in Vancouver. With the opening of Microsoft Canada Excellence Center (MCEC) in Vancouver, Microsoft's employees in Vancouver will be in one location for the first time.
The Microsoft Canada Excellence Centre shows how strongly Microsoft values the depth of talent here in Canada, and it is a great source of pride for all of us. We firmly believe Canada can play a leading role in developing the innovations that will redefine how we think about technology - not just in this country but around the world.
Vancouver is becoming a global centre for technology, and we're committed to helping grow Canada's innovation economy. Our new development centre will bring talented Canadians together with leading talent from around the world to help develop the technologies of tomorrow.
The MCEC will create more than 750 positions. It will also inject $90 million in direct investment in the city annually. Across the province, it will have an estimated economic impact of $180 million each year.
There is no better time to invest in Canada. I welcome Microsoft's decision to add as many as 450 new development jobs to their Vancouver operations – it is a real vote of confidence in the community, and in the talent and expertise of Canadian workers.
According to Microsoft, they choose Vancouver for its strong technology ecosystem and its close proximity to Microsoft's global headquarters. This gives the company's local developers and interns, an opportunity to collaborate on projects as part of a diverse team of professionals. Microsoft's intern and developers are already collaborating with Microsoft's headquarter in Redmond to develop the Seeing AI research project. The research project, being developed to help the visually impaired, was introduced this Spring by Microsoft CEO Satya Nadella.
The MCEC will house developers from the Vancouver region, across Canada and around the world, as they bring to life new technologies and applications ranging from apps (Skype, OneNote, MSN) to gaming products (Gears of War), interactive television app (NFL for Xbox and Windows 10), mixed reality (Microsoft HoloLens) and ground-breaking accessibility products (Seeing AI).
The MCEC is located in the heart of downtown Vancouver in a remodeled 142,000 square foot space in the Granville Centre. It has two 150-person multi-purpose community rooms, and both open and closed collaboration spaces. It also has a "Maker's Garage," an outlet for experimental projects with both hardware and software, that incorporates new design features to enhance productivity.