Microsoft Lumia 640 Is No Longer Available In T-Mobile Online Store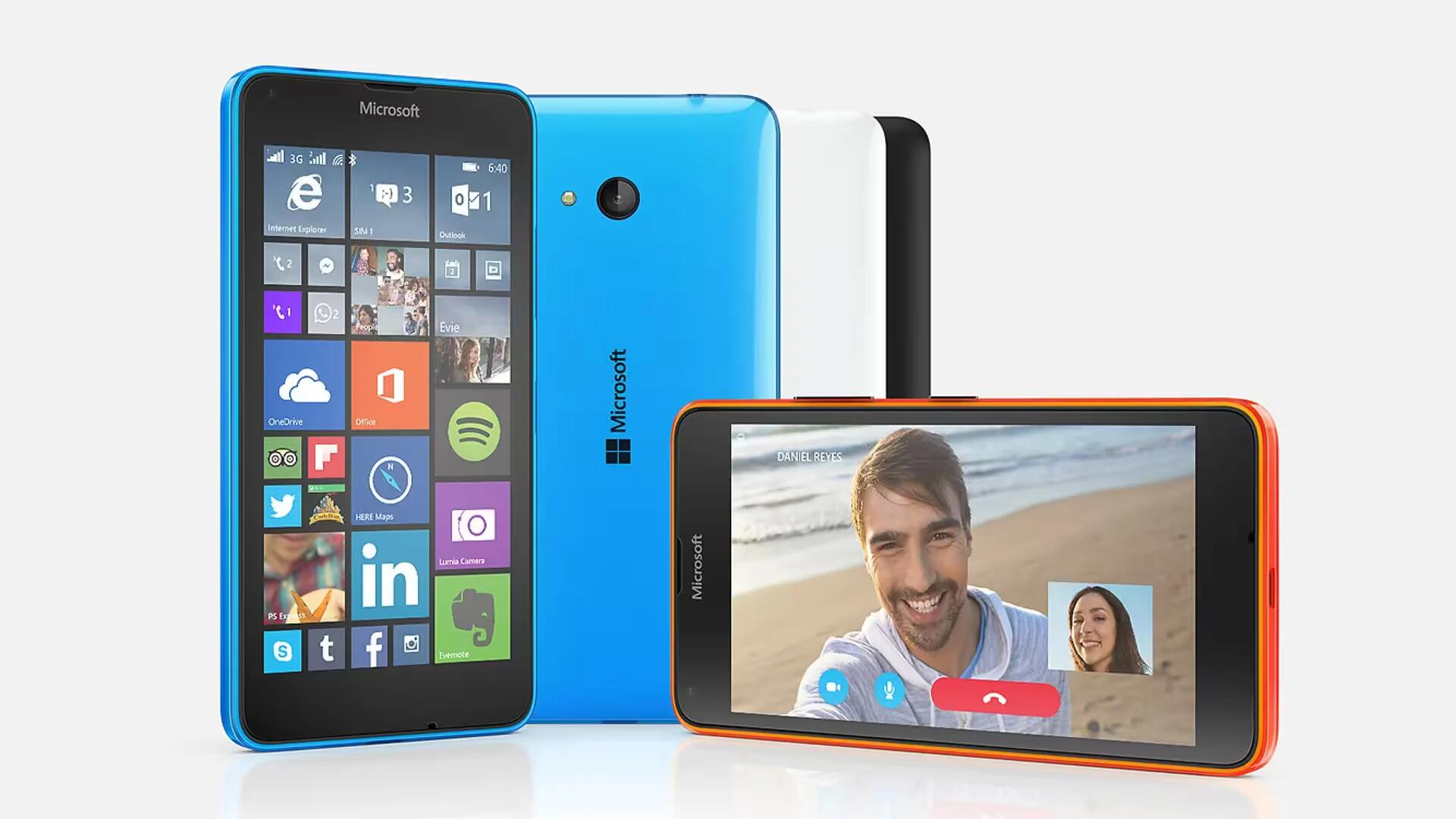 From June 2015, T-Mobile has been selling Microsoft Lumia 640 smartphones through its online store and retail shops. Now, T-Mobile confirmed that it would no longer sell the Lumia 640 through its online store, while the device might be available in some of its retail stores. This is due to demand for the handset.
A T-Mobile spokesperson has sent Windows Central the following statement,
We work closely with phone manufacturers, including Microsoft, to continually adjust our device portfolio based on supply and customer demand. As a result of this, we no longer have inventory to support taking online orders for the Lumia 640 – and Microsoft will not be providing us with additional inventory. We do have limited quantities of the Lumia 640 still available in select T-Mobile stores – customers can call their local store to check availability.
This means that if you absolutely want the Lumia 640, there is a chance you could walk into a T-Mobile store and buy one there, but like the carrier states, you might want to call ahead first.
It is a pity that the phone is no longer available at T-Mobile, but the handset is still available via alternate sources such as Walmart, AT&T, MetroPCS, and Cricket Wireless.
Source: Windows Central