Microsoft Confirms That About 200 Insiders Has Installed The Buggy Windows 10 Mobile Build 10536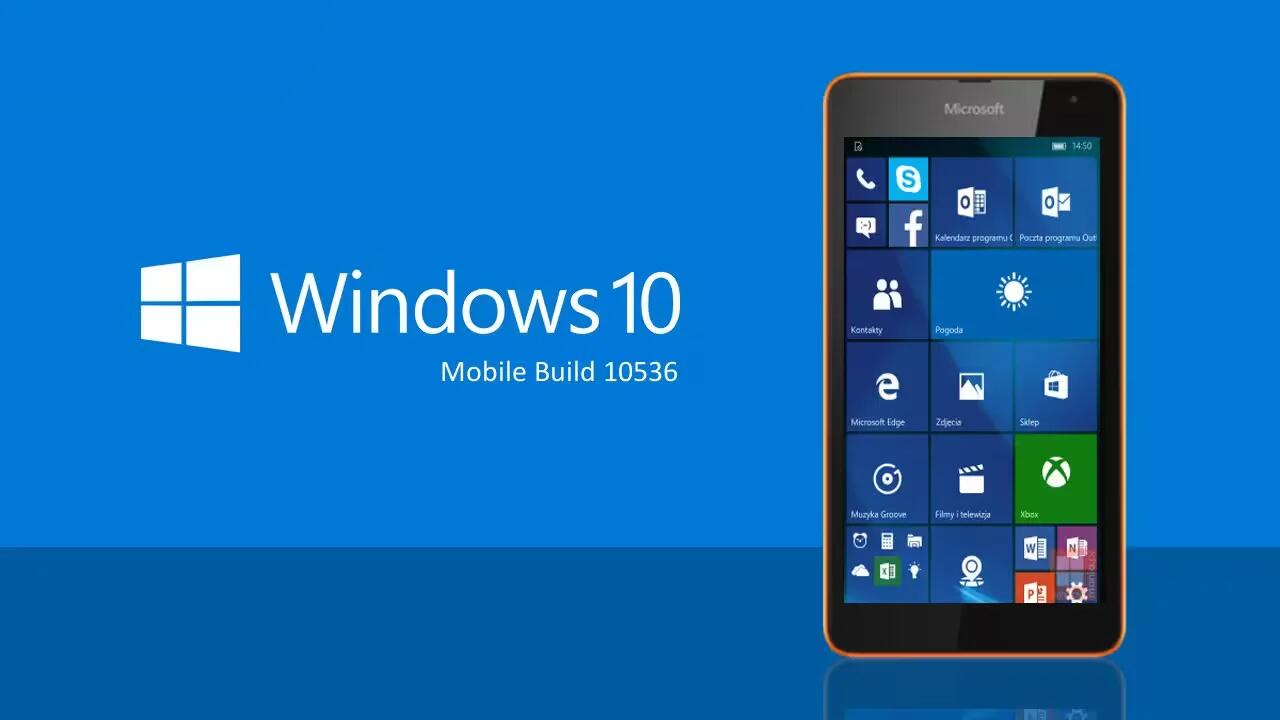 Last week, we reported that despite Microsoft's attempt at pulling the release of Windows 10 Mobile Build 10536, some Windows Insiders had reportedly installed it. Now Microsoft's Gabe Aul has posted on Twitter about what actually happened and how many users had installed the buggy build.
@Fetandrey Yes, there about 200 installs of 10536.1003. We were staging to release and a few successful scans happened before pulling.

— Gabriel Aul (@GabeAul) September 12, 2015
The issue occurred, when Microsoft noticed a bug in Build 10536 that blocks future updates from being downloaded and installed. Unfortunately, the bug was discovered late in the testing phase and the Windows 10 Mobile Build was already staged for release. Before Microsoft could remove the release from queue, a few users were able to successfully scan for the update and install it.
Microsoft has removed the build from the update queue and has announced they already have a new version being prepared and that they will be pushing out a build of Windows 10 Mobile this week.
Certainly not a widespread thing but it also shows just how late in the day Microsoft decided to stop the process. Those who installed will have to revert to Windows Phone 8.1 before being able to install any future Windows 10 Mobile builds.