Windows 10 Mobile Build 10536 Was Prematurely Released To Some Windows Insiders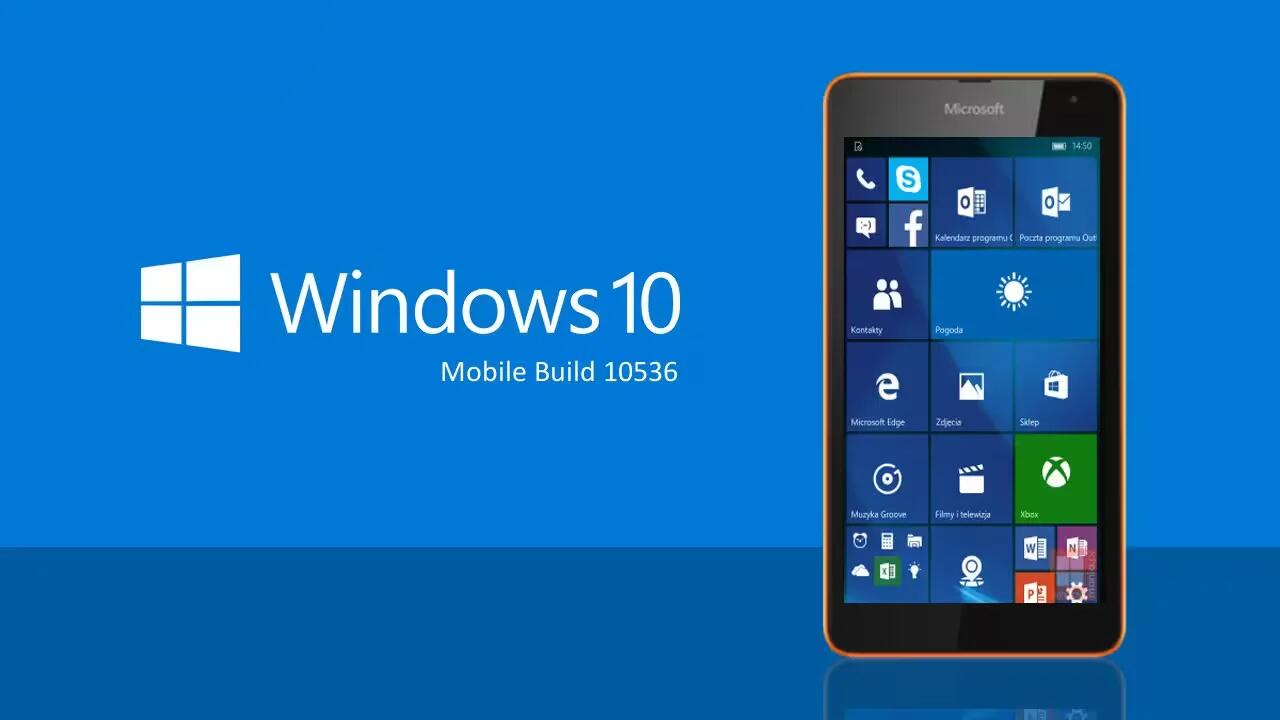 This week, Microsoft has postponed its plan to release the Windows 10 Mobile Build 10536 to the users of Insider Program, due to a bug in the build that blocks future updates. However, a recent report claims that despite Microsoft's attempt, some users managed to download and install the build.
Many people are reporting on Twitter that they are able to download the update. According to those who have installed, the build seems faster than previous builds, and brings back mobile hotspot functionality. There is also talk of a zStorage app appearing, which by no means sounds like a final name.
Microsoft has promised that they will be releasing a new build sometime next week and those who got the Build 10536 accidently has to go back to Windows Phone 8.1 to install any upcoming build.
Source: WinBeta