Microsoft Confirms Lumia Denim Update Brings Lumia Camera 5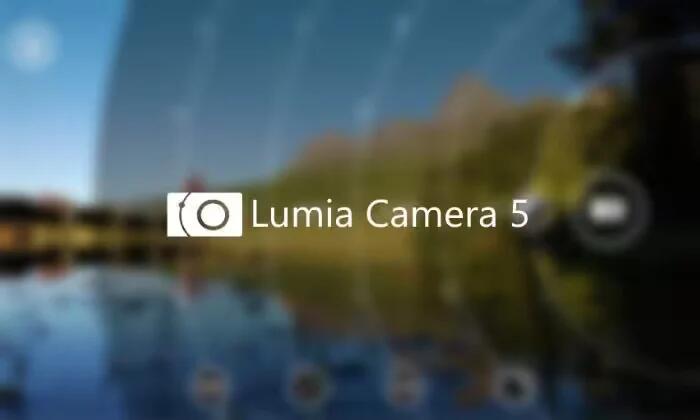 It has been a pretty long road to the Lumia Denim update for Nokia users. Microsoft announced the update back in September, and said that it would bring some solid updates to Nokia Windows Phone handsets, including faster camera speeds, better low-light photo quality, 4K video recording, and "Rich Capture" which is essentially auto HDR and other auto camera settings functions.
Now, Microsoft is shedding a bit more light on how the update will work. Apparently, the update will not only add all of those improvements to camera functionality, but will introduce the Lumia Camera 5 app. Microsoft is hedging its bets with this new camera app by renaming Lumia Camera 4 as Lumia Camera Classic, and keeping that app available for download. So, if users don't like Lumia Camera 5 for some reason, they will still be able to install the Camera Classic.
From the various change logs that we've seen, it does sound like the Lumia Camera 5 will be adding a lot more automatic settings functionality, so it could be that the Classic version will offer users more manual control.