Video Shows Lumia Denim Update Features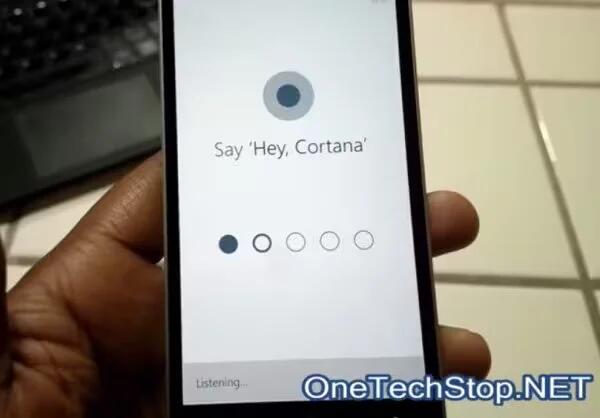 A new video shows some of the benefits of the Lumia Denim update on a Nokia Lumia 930. The video begins by showing you how to "train" personal assistant Cortana to respond to the "Hey Cortana" phrase that will activate the personal assistant on certain Lumia models, following the update. To "train" Cortana to respond to the sound of your voice, you are asked to repeat the phrase five times. This way, the personal assistant won't respond to other people in the background, trying to mess with you and your phone.
Other features include the ability to have your phone check for updates at a scheduled time. This will allow you to automatically update your handset while you are sleeping. Turning to the camera, the video shows off the Rich Capture feature.
As we see in the video, Lumia Denim also brings Lumia Moments, which turns video you've taken into individual photographs. Keep in mind that certain Lumia models are not able to run some of the new Lumia Denim features.