Lumia 535 Screen Issues Will Be Fixed - Microsoft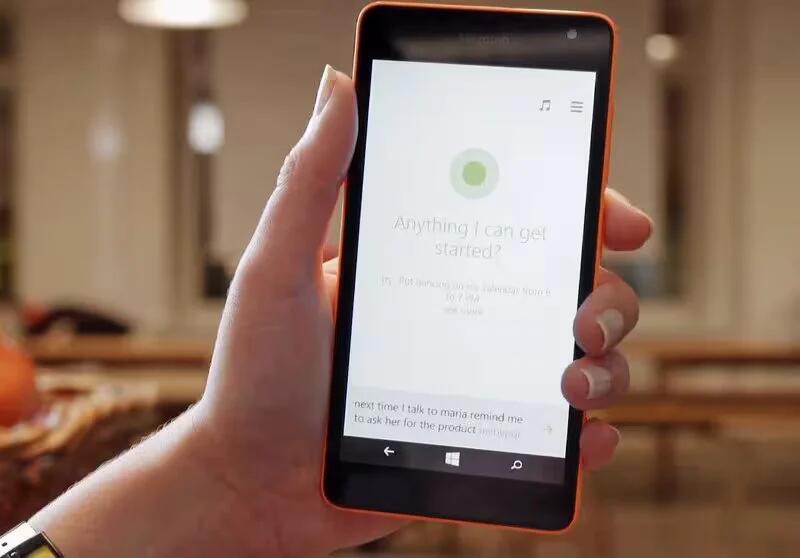 The Microsoft Lumia 535 enjoyed warm reception due to its affordable price and attractive specs. It even offers a dual-SIM option for just few euros more. But lots of early adopters began complaining about touch problems.
Two of the most common issues with the Lumia 535 are the improper multi-touch detection and the low touch sensitivity that results in either the phone not detect your finger, or registering it in the wrong place.
Apparently Microsoft is familiar with the touch issue and is already working on a fix. The company claims the touch sensitivity on the Lumia 535 is higher than it should be and thus all current problems. The fix will be seeded as a small software update over the air.
We hope this update indeed fixes the touch-related problems the users are experience right now. Until then you may want to try to turn off the Screen Magnifier (turned on by default) from Settings > Ease of Access - users are reporting this will improve your touch sensitivity in the right direction.