Linux Rules Supercomputers, Powers 100% of the World's Top 500 Supercomputers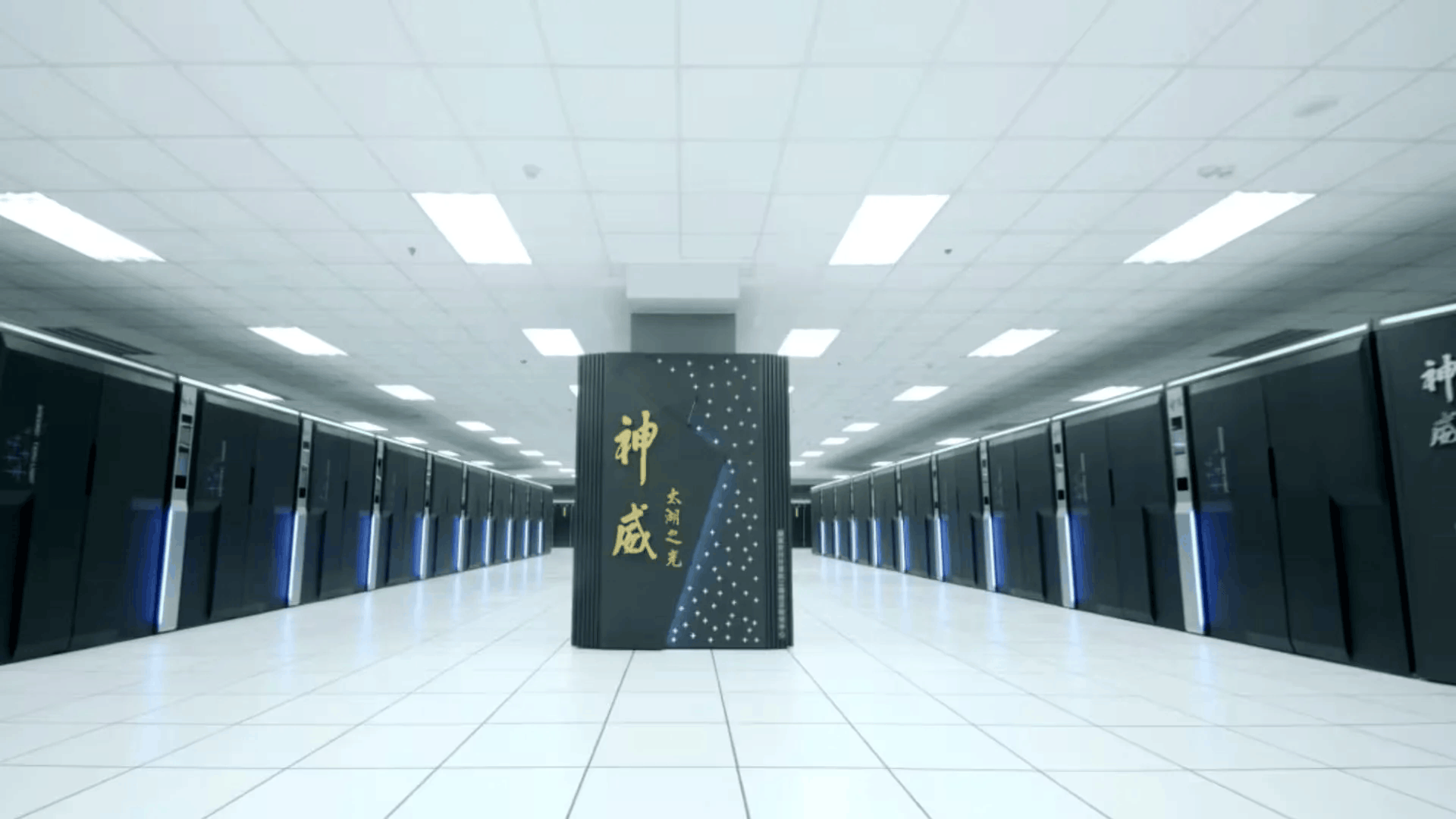 Linux rules the world of supercomputing by running on 100% of the world's top 500 supercomputers. That is according to the latest stats out from supercomputer hawks TOP500, who post a biannual list of the world's most powerful commercially available computer systems.
When the first top 500 supercomputer list was compiled in June 1993, Linux was barely more of an anomaly. However, soon after its introduction to the world of supercomputers, Linux started dominating the top 500 list, powering the majority of the machines that make the list. At last count, back in June, 99.6% (or 498) of the top 500 fastest supercomputers ran Linux. The last two non-Linux systems, a pair of Chinese IBM POWER computers running AIX, dropped off the November 2017 top 500 Supercomputer list.
It is not the only interesting thing. Six months ago the US championed the top 500 supercomputers list with 169 systems, and China came second with 160. However, the recent stats show that China now leads the supercomputing race with 202 computers to the US' 144.
According to the stats, China leads with 202 supercomputers, and the US precedes them with 143 system, followed by Japan (35 systems), Germany (20 systems), France (18 systems), and UK (15 systems) on the fifth place in the TOP 500 list 2017.
China also leads the US in aggregate performance. China's supercomputers represent 35.4 percent of the Top500's flops, while the US trails with 29.6 percent. The world's (current) fastest supercomputer is China's "Sunway TaihuLight", which is powered by a colossal 650,000+ CPUs. This beast of a machine, which runs a customised version of Linux called 'Sunway RaiseOS', has a processing speed of 93 petaflops. The machine is expected to become 33% faster in the next few years, boosting its processing prowess to over 120 petaflops.
Most of the supercomputers in the list owe their existence to Beowulf - world's first successful cluster-based supercomputer. In 1993/1994, at NASA's Goddard Space Flight Center, Donald Becker and Thomas Sterling planned a Commodity Off The Shelf (COTS) supercomputer: Beowulf. Since they could not afford a conventional supercomputer, they built a cluster machine made up of 16 Intel 486 DX4 processors, which were joined by channel bonded Ethernet. This Beowulf supercomputer was an instant success.
To this day, the Beowulf design lives a popular, inexpensive way of planning supercomputers. Indeed, in the latest Top 500 list, 437 of the world's fastest machines are using cluster designs that owe a debt of gratitude to Beowulf.
The majority of these machines are not running your average off-the-torrent desktop distribution, but a bespoke, highly customised, and specialized version of Linux. But a minority do run something more familiar:
5 supercomputers run Ubuntu
20 supercomputers run some form of RedHat Enterprise Linux (RHEL)
109 supercomputers run the RedHat affiliated CentOS
The reason for the success of Linux in supercomputing world is due to its license. Since most supercomputers are research machines built for specific tasks, each machine is a standalone project with unique characteristics and optimization requirements. To save expenses, no one wants to develop a custom operating system for each of these systems. With Linux, however, research teams can easily modify and optimize Linux's open-source system to their one-off designs.
Check out the complete TOP500 supercomputer's list for November 2017 using this link.