LG Trademarks "G4 Graphy" And "G4 Script"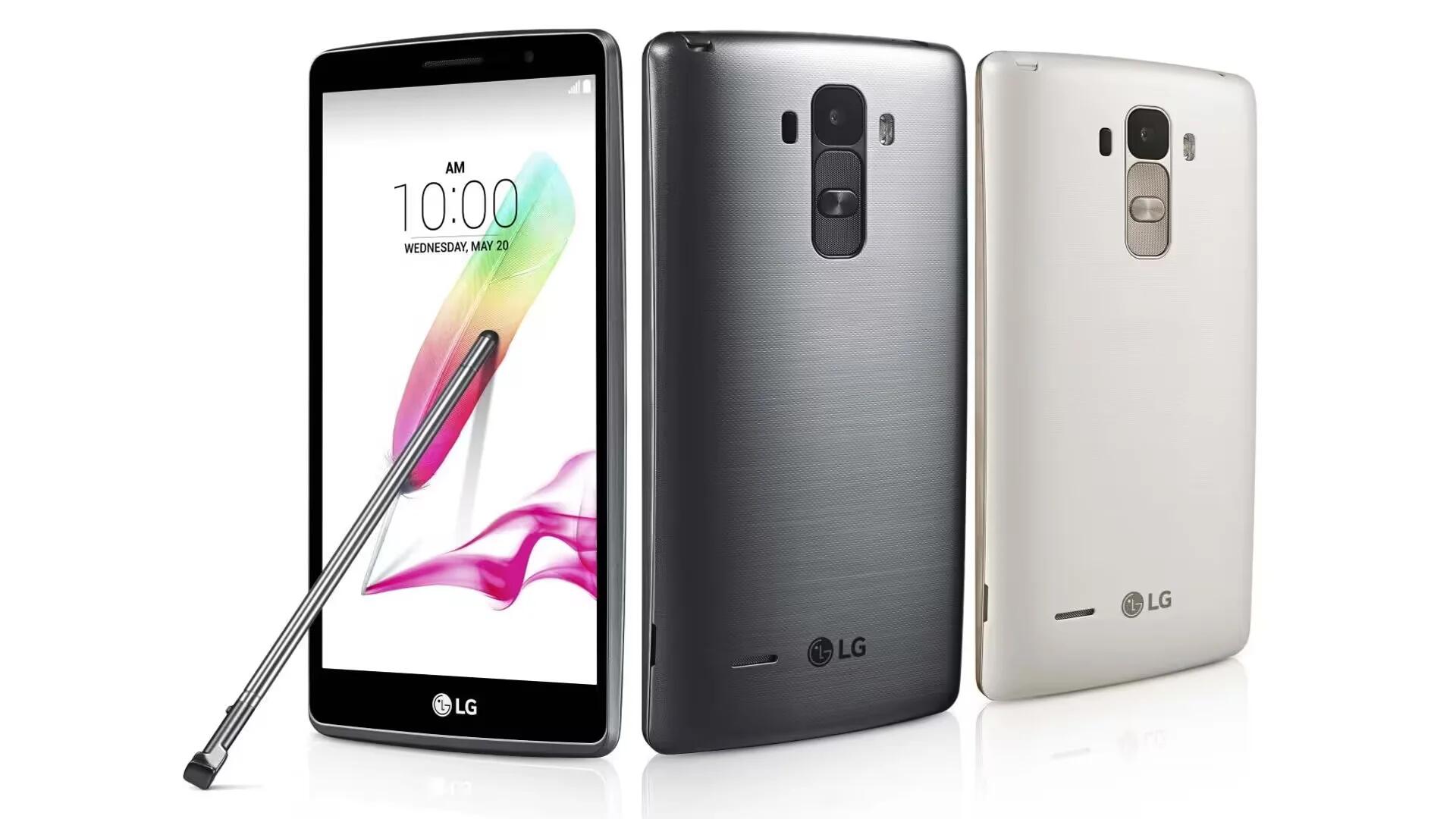 According to a recent report, LG has trademarked at least two more devices called the LG G4 Graphy and the LG G4 Script in South Korea. The two devices along with the rumored G4 Note will be a part of the G4 family.
It is speculated that these devices could sport a stylus. There is little doubt the stylus-enabled high-ender will be branded something other than G4 Note, although a G4 Pro moniker was in the cards for a long time, with presumably lower-end G4 Graphy and G4 Script models completing an entire family of pen-wielding Android phones.
If it is true, then these will definitely not be the first time LG has launched a stylus device. Earlier this year the company launched the LG G4 Stylus, but safe to say it did not have the same impact the Samsung Galaxy Note has had in terms of using the stylus as more than just a pointing device.
Unfortunately, there is no word on when LG plans to announce either the G4 Script or G4 Graphy, let alone the LG G4 Note, but chances are they could be announced at the same time due to their perceived similarities.
Source: GForGames