LG G4 Note May Come With Metal Case. LG G4 May Not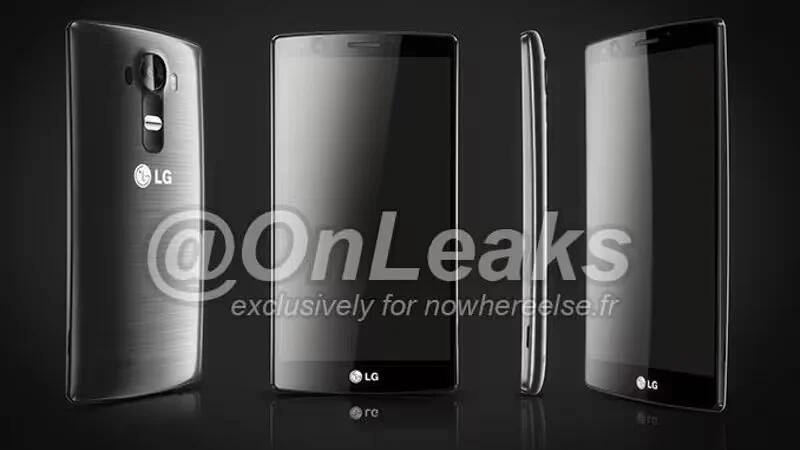 Cho Juno, a high-ranking LG executive, revealed that LG has been working on making LG G4 to look radically different from LG G3. This makes LG's stance on design for G4 is opposite of what HTC is planning to do. Cho Juno, didn't mention anything about using metal case, but recent rumor is thatLG G4 Note will probably have a metal case while G4 might not.
According to an industry insider, LG is planning for an extensive use of metal in their future smartphones. This design decision will help LG to compete against its rivals who are making extensive use of metal. This bears both good and bad news for LG fans.
The bad news is that the decision has been made too late for G4 as it is far ahead in pipeline. Creating metal cases in large quantities requires new equipment, and although LG is apparently considering switching to newer CNCs (computer precision control) in order to start manufacturing its own metal cases, this would be a costly and time consuming endeavor. In other words, even if LG will go through with this strategic move the company will not have enough time to set everything in place for the production of metal cases for the LG G4.
The good news is that the rumored LG G4 Note phablet will be featuring metal body and will be the first metal-made top-tier LG device.
How the rest of the story will unfold remains to be seen and obviously, it will all come down to whether or not LG will be willing to invest in new equipment for this endeavor. Given the actions of its competitors though, this change seems inevitable.
You can read other LG G4 News & Articles here and here.