LG Nexus 5 Spotted Running Android 5.1 On Geekbench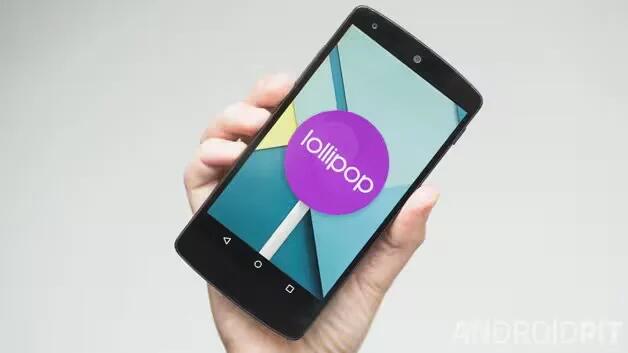 Android 5.1 got an odd half official introduction a couple of weeks ago, when Google let slip that some new Android One handsets were running this version from day one. Today the software giant took its low-cost phone initiative to the Philippines, and sure enough the devices launched there run Android 5.1 too.
Yet we still haven't seen even a short press release on the matter. Or any updates to Android 5.1 for the Nexus line. That's surprising, since the Nexus devices usually get such new Android versions first. Regardless, the good news is that Google seems to be testing Android 5.1 on at least one Nexus, namely the LG-made Nexus 5.
One such phone was spotted at Geekbench running the absolute latest iteration of Android, as you can see from the screenshot above. So it's pretty clear that Android 5.1 will see a wider release, possibly starting with the Nexus smartphones and tablets. What's still a mystery is when to expect the updates to this version to start rolling out.
As Android 5.1 is already up and running on the Android One platform, it's probably only a matter of weeks before we see it on the Nexus line.