Google Nexus 4 Android 5.1 Lollipop Update Released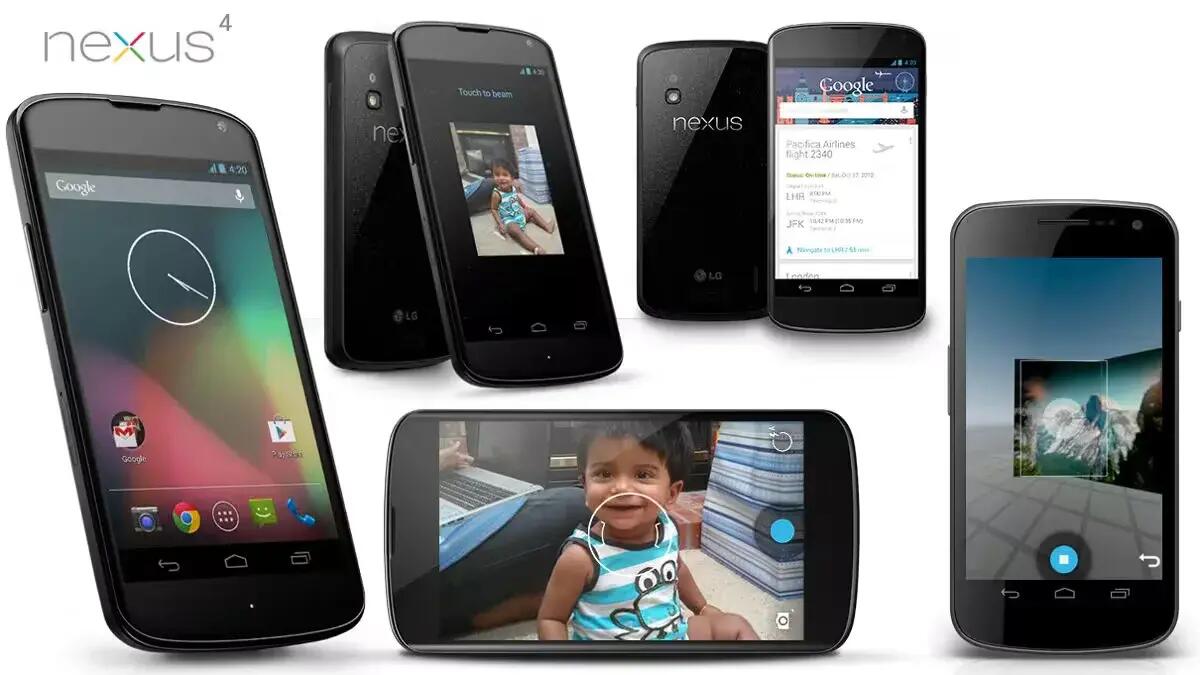 Google has released Android 5.1 Lollipop update for Google Nexus 4 smartphone. This new update brings a range of new features to the Google Nexus 4 smartphone, including a number of bug fixes and performance improvements.
The Google Nexus 4 Android 5.1 Lollipop update released yesterday as an over the air (OTA) update and is around 174 MB in size. The new Lollipop update brings a new quick-settings menu and various improvements to Wi-Fi and Bluetooth settings by allowing you to change connections from the quick settings panel. You can now manage the notifications from system apps and other apps through the Interruptions option in the Priority profile settings.
On security front, the new Device Protection feature will allow you to track a stolen or misplaced device. Even if the device falls in the wrong hands, factory reset would require the original user's login credentials. Voice calls get clearer with the new HD Voice feature.
This update will bring your device from build number LRX22C to LMY47O. The update is currently being rolled out in stages and you can check if the Android 5.1 update is available for your Google Nexus 4 device go to Settings->About Device->Software Update.
For those who cannot wait, you can also update your phone by downloading the update from here.