Just Cause 3 Is A Retail Box Game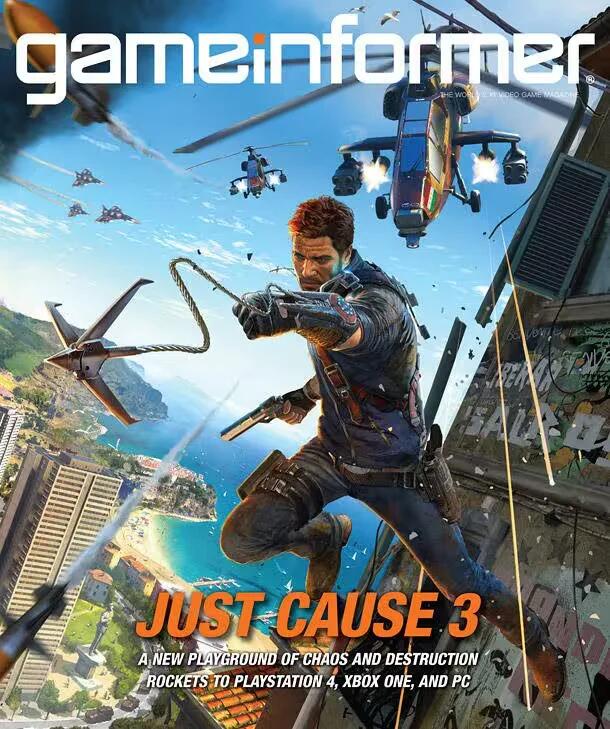 Just Cause 3 will not be a free game with microtransactions, Avalanche Studios co-founder and CCO Christofer Sundberg said in a blog post.
A few leaked screenshots made the rounds earlier in the week, and they showed what appeared to be a microtransaction system in a new Just Cause game. Avalanche announced Just Cause 3 yesterday and didn't provide pricing details, leaving folks to wonder.
He wrote: "Those leaked screenshots were taken from an ancient version of Just Cause 3. Like most games, this one went through an exploratory phase where we looked at different control schemes, different technologies, different business models. Those leaked screenshots show aspects of that process, and in no way reflect the game we are making today. To be perfectly clear: Just Cause 3 will be available in 2015 for PlayStation 4, Xbox One and Windows PC. It will be distributed as a retail box and digital download. It is not a free-to-play game. It does not feature in-game microtransactions."
Just Cause 3 will have post-launch DLC, which Sundberg said is "part of our ambition to support Just Cause 3 and its players for many years to come."
Avalanche Studios also announced, through a cover reveal, that Just Cause 3 is indeed in development. It's coming to Xbox One, PlayStation 4, and PC in 2015.