Images Of Sony Lavender Leaked – Shows Front Camera With Flash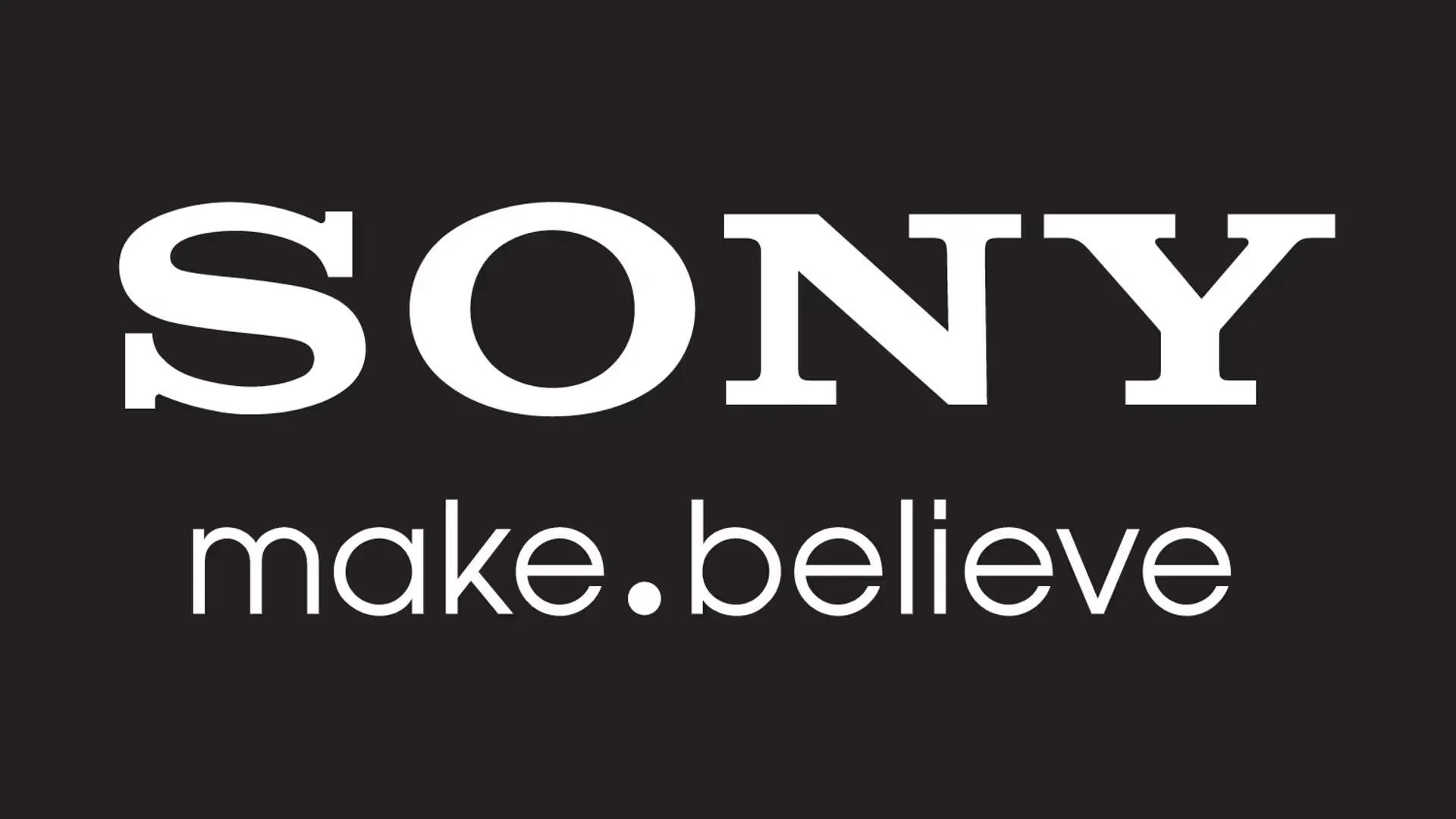 It is long been rumored about the existence of Sony's next flagship smartphone codenamed Lavender. Recently, a known leaker and Twitter user @upleaks has tweeted a picture of the rumored upcoming Sony Lavender smartphone.
The image looks like it was cut hastily from a photo, and showcases razor thin bezel along with a LED flash next to the front camera. Also the image shows the smartphone to have stereo speakers on the front, though those could just be decorative like on the Xperia C3.
https://twitter.com/upleaks/status/599187150983208960/
Based on previous rumors the Sony Lavender will have a model number E55XX (E5503, E5563) and will sport a 1080p display. It will also feature MediaTek MT6752 chipset, which is a 2 GHz octa-core ARM Cortex-A53 endeavor with Mali-T760 GPU, and an integrated LTE modem. It will also run Android 5.x Lollipop.
This particular leak does lead to additional speculation that Sony is intend to introduce a design overhaul to the entire Xperia smartphone range, such as the Xperia Z3. Please note that this is an unofficial leak and until Sony makes an official announcement, we should take all of this with a grain of salt.