Huawei Said To Be Working On "Kirin OS" For Smartphones; Planning To Move Away From Android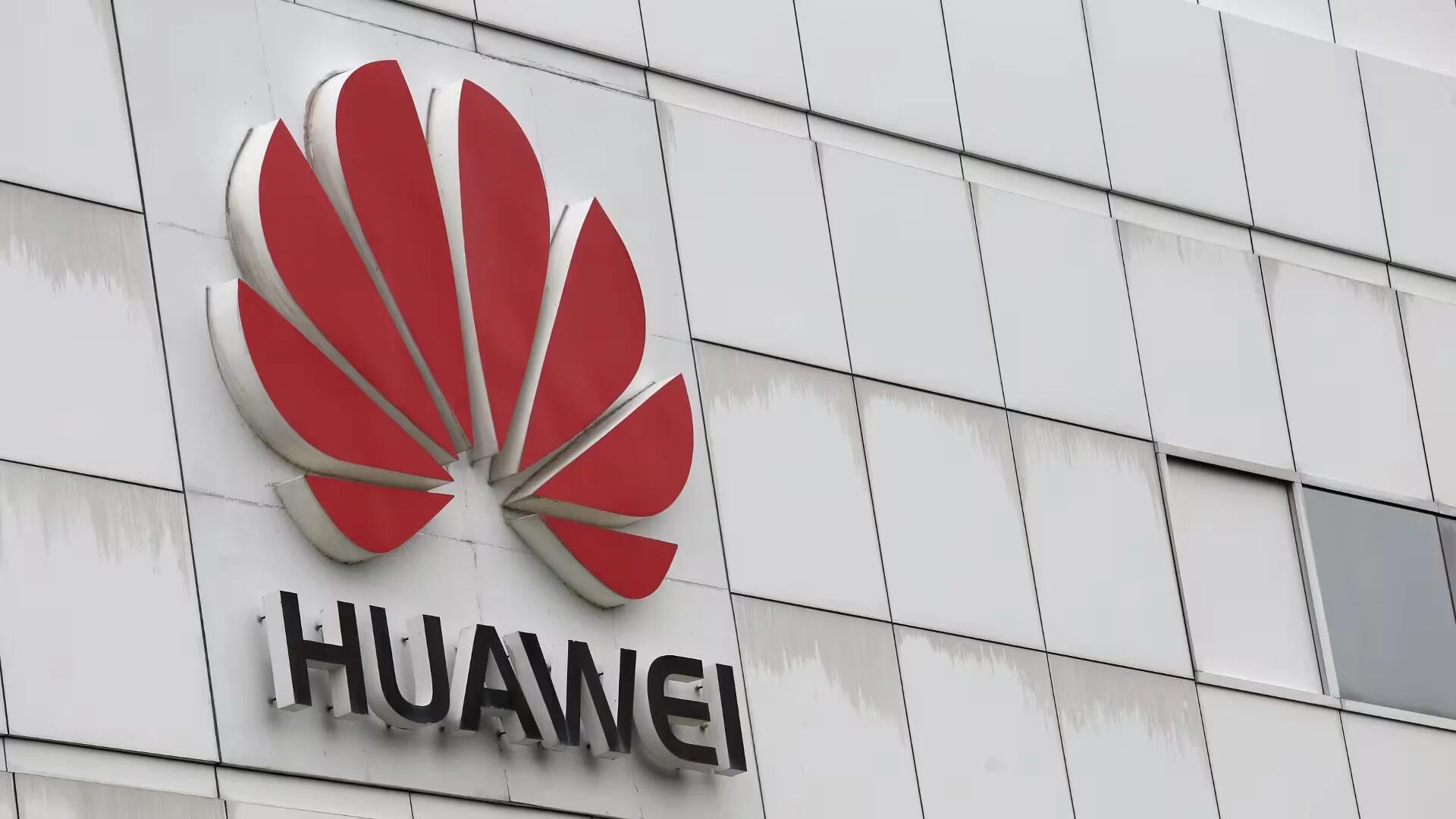 A recent rumor claims that Huawei is working on a new mobile OS called Kirin OS, which is also the name of Huawei in-house chipset. It is not the first time a smartphone company is working on its own mobile platform. For example, we have Samsung's Tizen, OnePlus' OxygenOS and, CyanogenMod, just to name a few.
The Kirin OS will give the company more flexibility and control over Google's official Android. There are not many information about Kirin OS except that the company is developing the OS for nearly three years in tandem with its own Kirin chipsets. We also do not know whether this new mobile OS is completely different from Android like Samsung's Tizen or follow in the footsteps of OxygenOS and CyanogenMod, which uses Android as base.
Taking on Google is a daunting challenge, and if Huawei wants to do it then they have to come up with something extraordinary and something capable to make customers want to keep using it.
Currently, Huawei devices run Android with Emotion UI and the company is a contender to build the next Nexus smartphone for Google.