Huawei CEO: Will Make Android Smartphones As Long As OS Is Open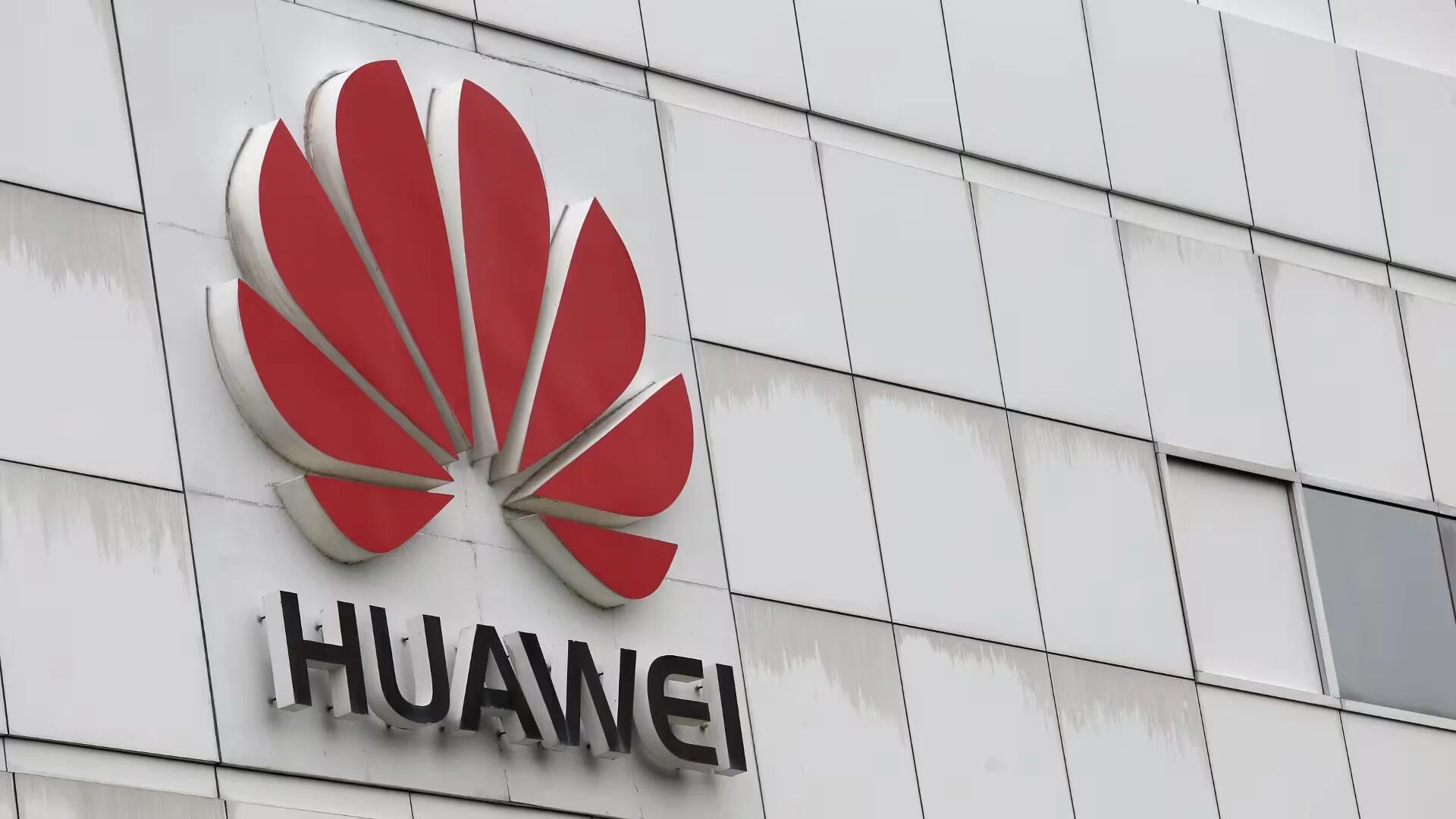 On micro blogging website Weibo, Huawei CEO said that his company will continue manufacturing Android smartphones, as long as Google keeps the OS open source.
There are rumors about Huawei is developing its own mobile OS as an alternative to Android. This led to emerging of reports that Huawei will be absorbing engineers from other brands in the forthcoming days to speed up the OS development press.
Other rumors also suggests that Samsung may be converting its future mobile products to Tizen. It look likes OEMs are checking on Google. They also looks like making plans in case Google closes Android or gets into handset manufacturing.
In fact, a recent rumor claims that Google is planning on manufacturing smartphones to have more control on design, software and hardware.
Now, Huawei CEO Richard Yu has clarified his company's commitment to Android. On Weibo, Yu said that Google has a great, expanding ecosystem that users can benefit from. He further adds that his company will continue to use Android in their handsets as long as the OS is open.
Interestingly, he did not say anything about whether or not Huawei is developing an in-house mobile OS called "Kirin OS". This means "Kirin OS" still remains a rumor. It also means the company still feels Google is restricting OEMs freedom.
We are not sure, what is going to happen in the future. But if Google decides to restrict OEMs and gets into hardware business, we can expect to see lot of smartphones running Tizen or other OS from various Android OEM partners.