Apple iTunes Will Not Debut On Windows Store Before The End Of 2017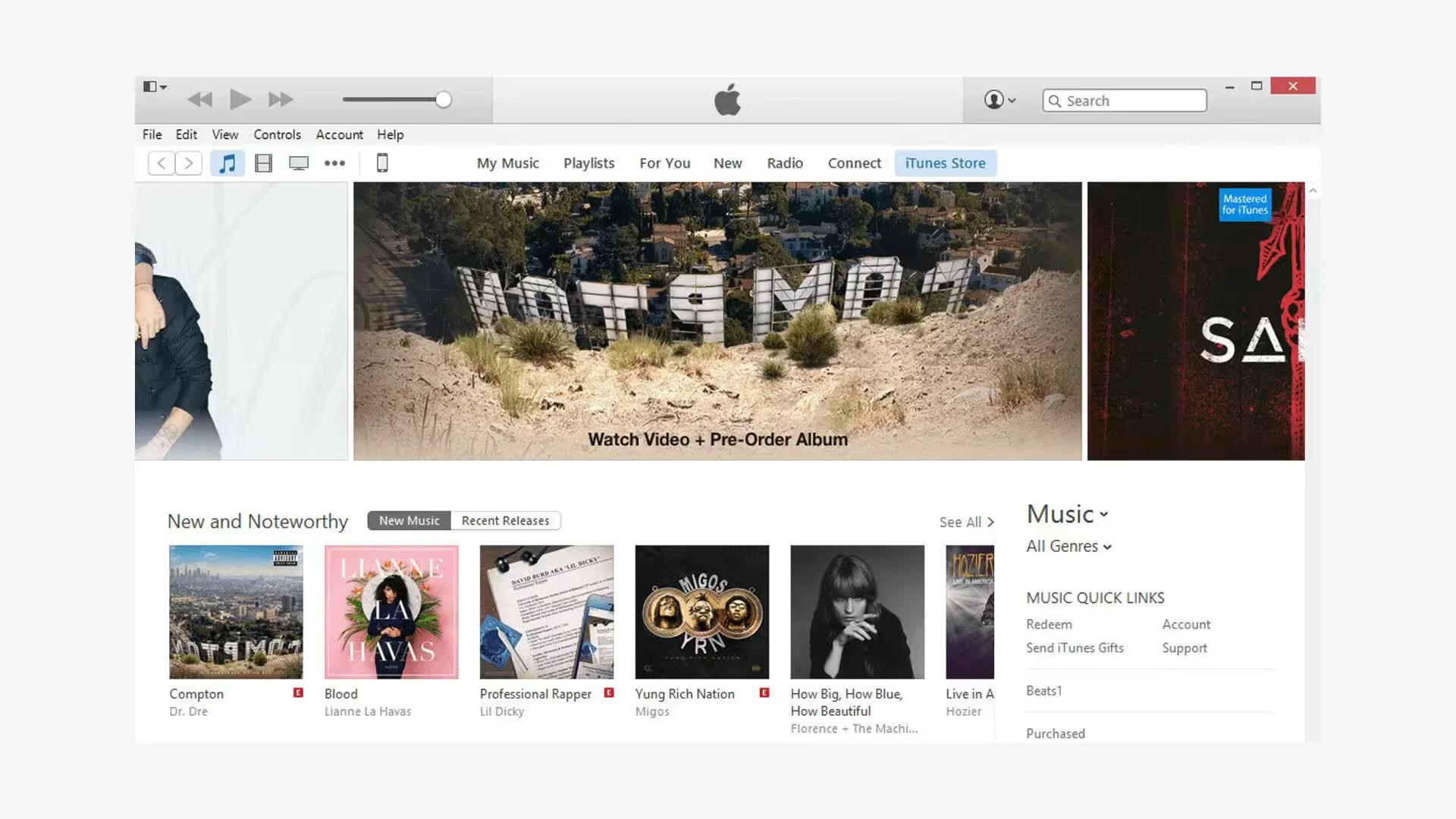 Earlier this year, Microsoft made a surprise announcement at Build conference in May that Apple iTunes would be coming to the Windows Store by the end of the year. Now a recent report confirms that the promised deadline will indeed be missed.
An Apple spokesperson told ZDNet on Friday, iTunes will not arrive at the Windows Store before the end of the year, citing a need for the time to "get it right".
We have been working with Microsoft to deliver the full iTunes experience to our customers and we need a little more time to get it right.
There is no new timeline available, and it is not exactly clear what is holding things up. Presumably, we will still see iTunes hit the Store at some point in 2018.
ZDNet sources say that both companies are still working to get iTunes into the Windows Store. However, there is no updated timeline on when it might be available. Apple also did not provide details on why it is taking so long to wrap up the transition to the Windows Store.
Most Windows users can download the iTunes software outside of the Windows Store. However, Windows 10 S users will need to do without iTunes for the time being as that is a version of Windows that can only run software downloaded through the Microsoft Store.