HTC Working On A New Mid-Range Smartphone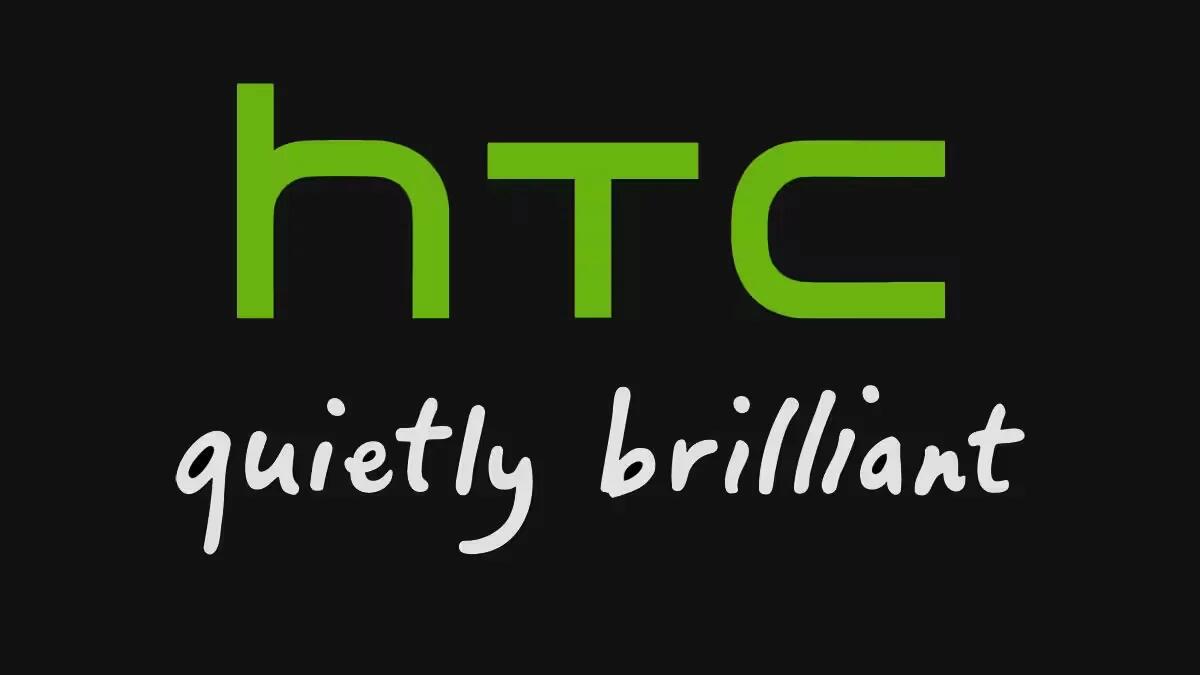 According to STJS Gadget Portal, HTC is working on a new mid-range Android 5.0 Lollipop handset whose model number is A50AML. This smartphone is being developed under the project Name CM650.
This new smartphone will come in two versions, one normal version and one premium version of the device. The HTC A50AML will be powered by the MediaTek MT6752 processor, which is a true octa-core chip and runs Android 5.0 Lollipop.
The known specification for the phone is as follows
Chipset
MT6752M
RAM
2 GB
Storage
16 GB
Front Camera

13 MP for basic model

4 MP UltraPixel for premium model

Rear Camera
13 MP
Operating System
Android 5.0
Based on the specification, particularly the front facing camera of 13 MP in normal and 4 MP UltraPixel, we can expect the phone to be selfie focused giving definite edge over other devices.
HTC has announced that it will be holding an event on April 8th featuring a slogan that says, "More than One." We can expect an announcement for this smartphone along with HTC One M9+ in this event.
Source: STJS Gadget Portal