How To View iCloud Files In Your Apple iPhone And iPad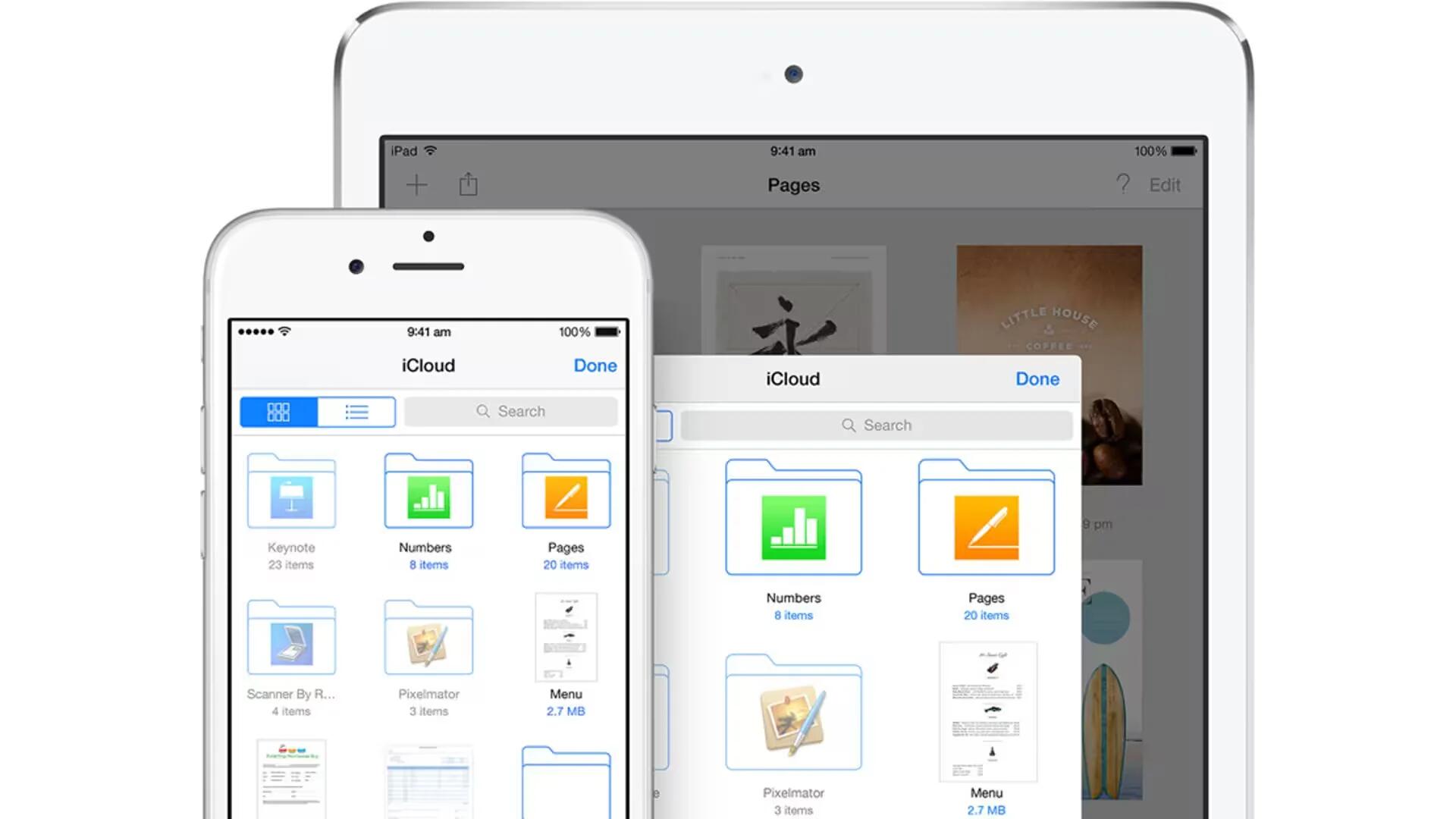 For some strange reason, Apple has never provided an inbuilt file browser to view files stored in your iCloud drive, that is until iOS 9. With iOS 9, Apple has introduced the iCloud drive app, which will finally let you view files stored in your iCloud Drive on iPhone, iPod touch, iPad, and even Mac.
However, Apple has made the iCloud Drive app to start hidden by default and many users will not know such an app for their iPhone or iPad exists. When you update your Apple device to iOS 9 for the first time, you will be prompted to with an option to show the iCloud app on your "Home Screen", but if you miss it, you can still turn it back on at any time in Settings.
Just follow these below steps to turn on the iCloud Drive app and to display it in the "Home Screen".
Launch the Settings app from your Home screen.
Tap on iCloud.
Tap on iCloud Drive.
Switch Show on Home Screen to On.
Click the Home button to exit Settings.
That's it, you can now launch the iCloud Drive app from your Home screen. If you have trouble finding it, swipe down to bring up Spotlight Search and start typing "iCloud" until it appears. If you ever decided to hide the app from your "Home Screen", you can repeat the same process and switch it to Off.