How To Use QuickTheater - LG G Flex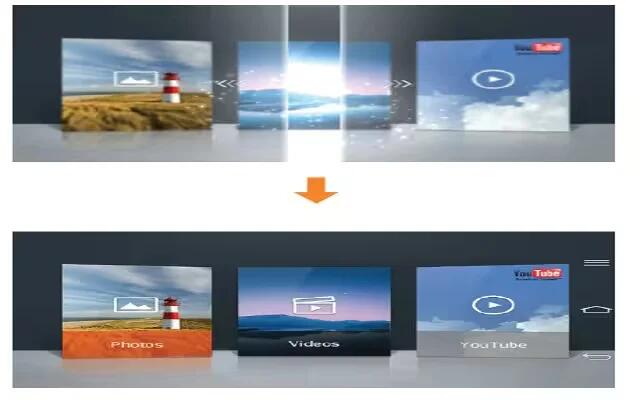 Learn how to use QuickTheater on your LG G Flex. The Quick Theater feature allows you to directly play movies and view photos.
Hold the phone horizontally while on the lock screen.
Touch the center of the screen with both thumbs and slide in opposite directions.
You can choose to view photos, videos, or access YouTube using Quick Theater.
Note: The screen lock mode should be set as Swipe in order to use the QuickTheater function.
From the Home screen, tap the Menu Key > Lock screen settings > Select screen lock.
Select Swipe.