How To Use Location Services - LG G3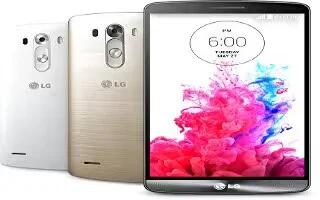 Learn how to use location services on your LG G3. Turn on location service, your phone determines your approximate location using GPS, Wi-Fi and mobile networks.
Mode Set the location mode from High accuracy, Battery saving and Device sensors only.
Google Play services Tap to check Google Play services app information.
Location Services
Camera Checkmark to tag photos or videos with their locations.
Google Location Reporting Select whether to turn on or off Google Location.
Reporting options. For further information, tap Menu icon > Help.