How To Use Language And Input Settings - Sony Smart Watch 2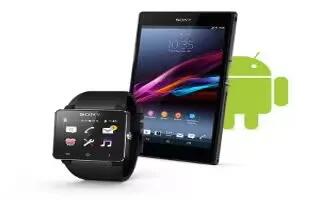 Learn how to use language and input settings on your LG G Pad. Your SmartWatch 2 automatically syncs with the language setting of your Android device, but you can choose to set another language manually.
To change the language
From the Home screen, find and tap Settings icon.
Find and tap Language.
Tap set language.
Find and tap a language.