How To Use Calculator App - iPhone 5C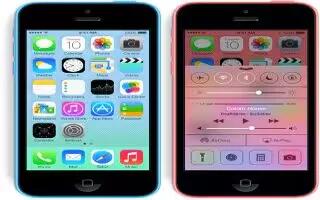 Learn how to use calculator app on your iPhone 5c. Tap numbers and functions in Calculator, just as you would with a standard calculator. Get to Calculator quickly! Swipe up from the bottom edge of the screen to open Control Center.
To use the scientific calculator, rotate iPhone to landscape orientation.