How To Share Plans - Nokia Lumia 928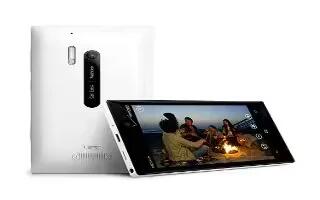 Learn how to Share Plans on your Nokia Lumia 928. Want to gather with people, but find it difficult to set a date and time convenient for everybody? You can invite others to chat, and privately share a calendar, photos, or notes.
To use this feature, you need to sign in to your Microsoft account.
To create a room for sharing, on the start screen, tap People icon, and swipe to together.
Write a name for the room, and tap Save icon.
To invite others to join, tap + Add icon > Send.
To switch between a group chat, calendar, note, or photo album, swipe left or right.