How to set iPhone Speaker As Default For Incoming And Outgoing Calls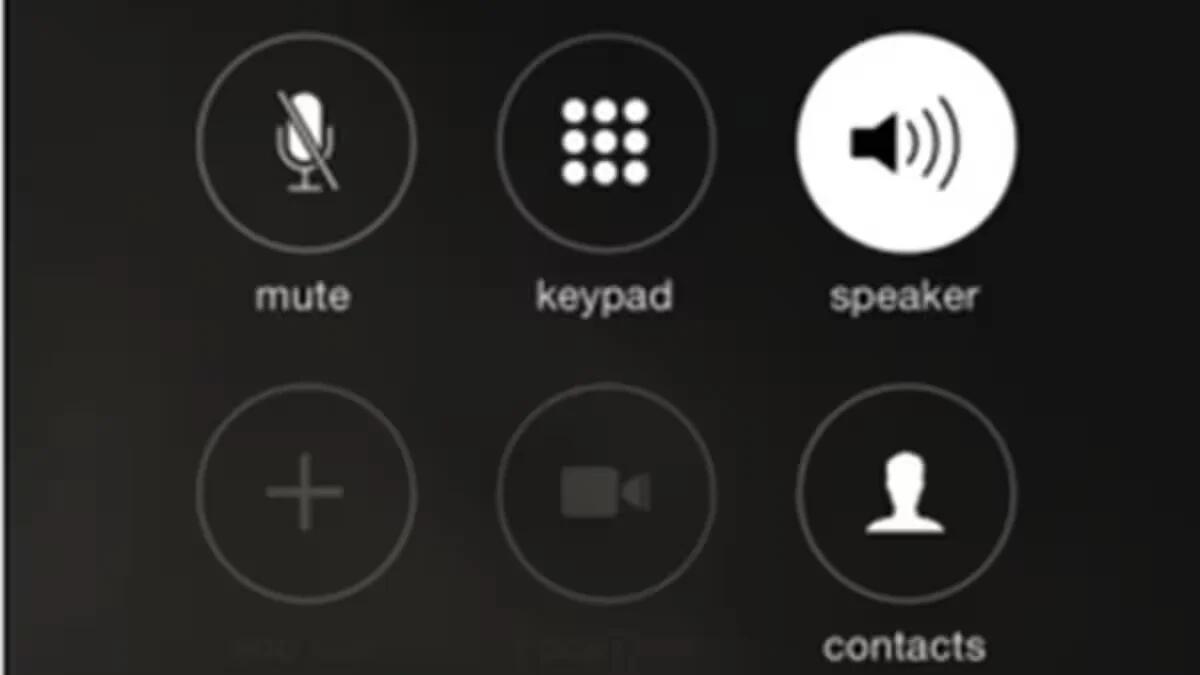 Learn how to set iPhone speaker as default for incoming and outgoing calls so you can multitask during a call.
If you work from home and always use headphones or place the call on speakerphone so you can multitask, then there is a better way to do that. Apple created the Accessibility menu to help people with certain impairments better use Apple devices. Some of those same settings can be enabled to customize the experience for all users as well. To enable speakerphone by default when attending or making calls follow these steps.
Go to Settings -> General -> Accessibility.
Under the Interaction section select Call Audio Routing.
Switch from Automatic to Speaker to make speakerphone the default routing for incoming and outgoing calls.
Now that we have enabled Speaker for the Call Audio Routing, all calls that you make and receive will be placed on speakerphone, including FaceTime calls. During a call you can switch back to the internal speakers by tapping on the speaker icon, and if you wish to permanently go back to the default speakers, go to Settings -> General -> Accessibility -> Call Audio Routing and switch back to "Automatic".