How To Empty Cookies On Samsung Galaxy S4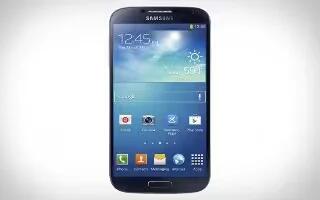 Learn how to empty cookies in the browser of your Samsung Galaxy S4. A cookie is a small file which is placed on your phone by a website during navigation. In addition to containing some site-specific information, it can also contain some personal information (such as a username and password) which can pose a security risk if not properly managed. You can clear these cookies from your phone at any time.
From the Home webpage, press Menu key > Settings > Privacy > Delete personal data.
Tap Cookies and site data to create a checkmark.
Tap Done.