How To Check Stocks - LG G Watch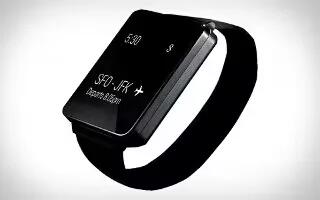 Learn how to check stocks counts on your LG G Watch. Stocks will show up automatically as cards. You can also speak to your watch to track your portfolio by getting live stock prices.
Speak to see stocks
Make sure the watch is awake.
Say Ok Google. Youll see a white screen with a red g.
Say the following: "What's Google's stock price?"
Choose which stocks to get updates for
You can customize Google Now to choose which stocks you want to follow.