How To Get Calorie Counts - LG G Watch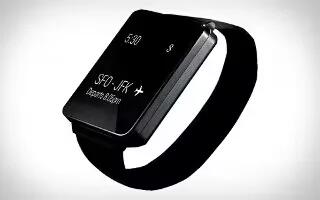 Learn how to get calorie counts on your LG G Watch. You can speak to your watch to find out how many calories are in common foods.
Speak to see calories
Make sure the watch is awake.
Say Ok Google. Youll see a white screen with a red g.
Say the following: How many calories are in an avocado?