Harnessing the Power of Technology in Dissertation Research: Tools and Strategies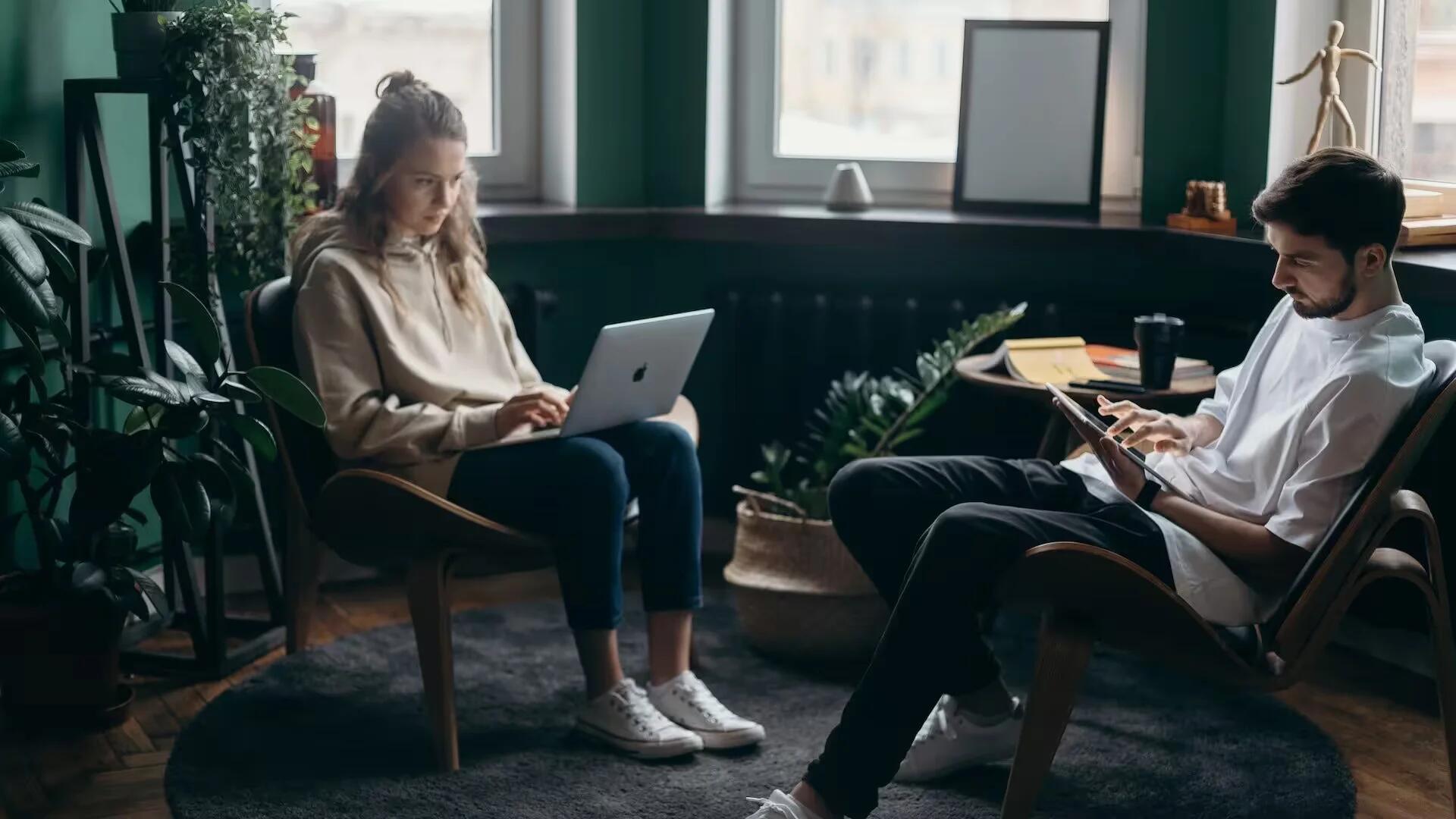 Imagine how much you would achieve with all the knowledge in your field at your fingertips! The vast repositories of human understanding and research in your areas are accessible to you within seconds!
While this proposition may seem like it, we are not talking about using 100% of your brain, as in the movie Limitless. On the digital frontier, technology has been integrated into dissertation research, helping professionals, students, and dissertation writers for hire realize their potential and transform the dissertation writing experience.
In this article, we will analyze various tools and strategies to help you harness the maximum power of technology in writing your dissertation. Hopefully, the insights in this article will help you unlock new horizons and achieve higher quality in your tasks. So, gear up and join us in the treasure trove of digital dissertation research.
Tools to redefine your dissertation writing experience
1. Literature review tools
When going about your research, it is wise that you start by exploring the vast repositories of journals, research papers, and articles on platforms like JSTOR, PubMed, and Google Scholar. With these tools at your disposal, you can coalesce all the necessary sources with a simple search for a relevant topic phrase.
Also, these tools provide advanced search features, including filters and citation tracking, helping you streamline your literature review.
2. Note-Taking and Annotation Tools
A note-taking tool is yet another quality resource in your dissertation-writing arsenal. With tools like Evernote, Notion, and OneNote, you can capture and organize your arguments, findings, and research.
These tools also offer features to capture and organize your findings and insights, attach files, tag notes, and sync across multiple devices. With these features, you can easily access your research on the go and work from any device.
3. Data Analysis Software
Dissertation research can prove challenging when you are working with large amounts of data. With data analysis tools like SPSS, R, or Python and repositories like NumPy, Pandas, and SciPy, you can conduct statistical analysis with much greater ease.
Tools like NVivo and ATLAS.ti, on the other hand, provide invaluable assistance in the analysis of text and multimedia data.
4. Project Management and Collaboration Tools
The ability to engage your peers and manage the progress of your project is key to its success. Apps like Trello, Asana, and Microsoft Project can be used to plan your project and track its progress.
With these tools, you can assign tasks to each member, set deadlines, and engage your advisor and research team, ensuring better productivity.
5. Mind mapping and conceptualization tools
Organizing your arguments for maximum flow can prove a challenging chore when handling huge dissertations. With apps like XMind and MindMeister, you can easily visualize your thoughts and connect your claims into a coherent paper.
6. Online Survey and Data Collection Tools
Consider adding tools like Qualtrics, SurveyMonkey, and Google Forms to your dissertation-writing arsenal. With these tools, you can customize your surveys, gather data, and analyze your results without a fuss.
Strategies for using various tools to create an outstanding dissertation
1. Plan and Organize
Ideally, begin your writing and research by crafting a detailed plan with the use of various management tools. Break your dissertation into phases, setting deadlines for each phase, making it easy to monitor your progress.
2. Collaborative Writing
Make use of various collaboration features in word-processing tools to set up shared documents. This will help you offer and receive real-time feedback on the process, ensuring seamless collaboration.
3. Data analysis and visualization
Consider using various tools for data analysis and visualization. These tools will help you create compelling charts, effectively communicating your findings in an easy-to-digest manner.
4. Back up and secure your work.
When going about your dissertation, make regular backups of the files using cloud storage on an external hard drive. With this backup, you will be better protected against crashes and data loss. You may also consider extra measures like encryption and password protection to keep your sensitive data from prying eyes.
5. Seek Technical Support
For the best experience with various dissertation research tools, gain exposure through user guides and support resources. You could also reach out to the software support team for assistance if you encounter difficulties.
Final Take
Embracing digital dissertation research is an exhilarating adventure where technology becomes your ally. The tools and strategies unveiled in this article are here to revolutionize your research experience. So, gear up and let technology propel you to the heart of digital dissertation research. Happy researching!