8 Essential Tips to Prevent Apps from Tracking Your Personal Data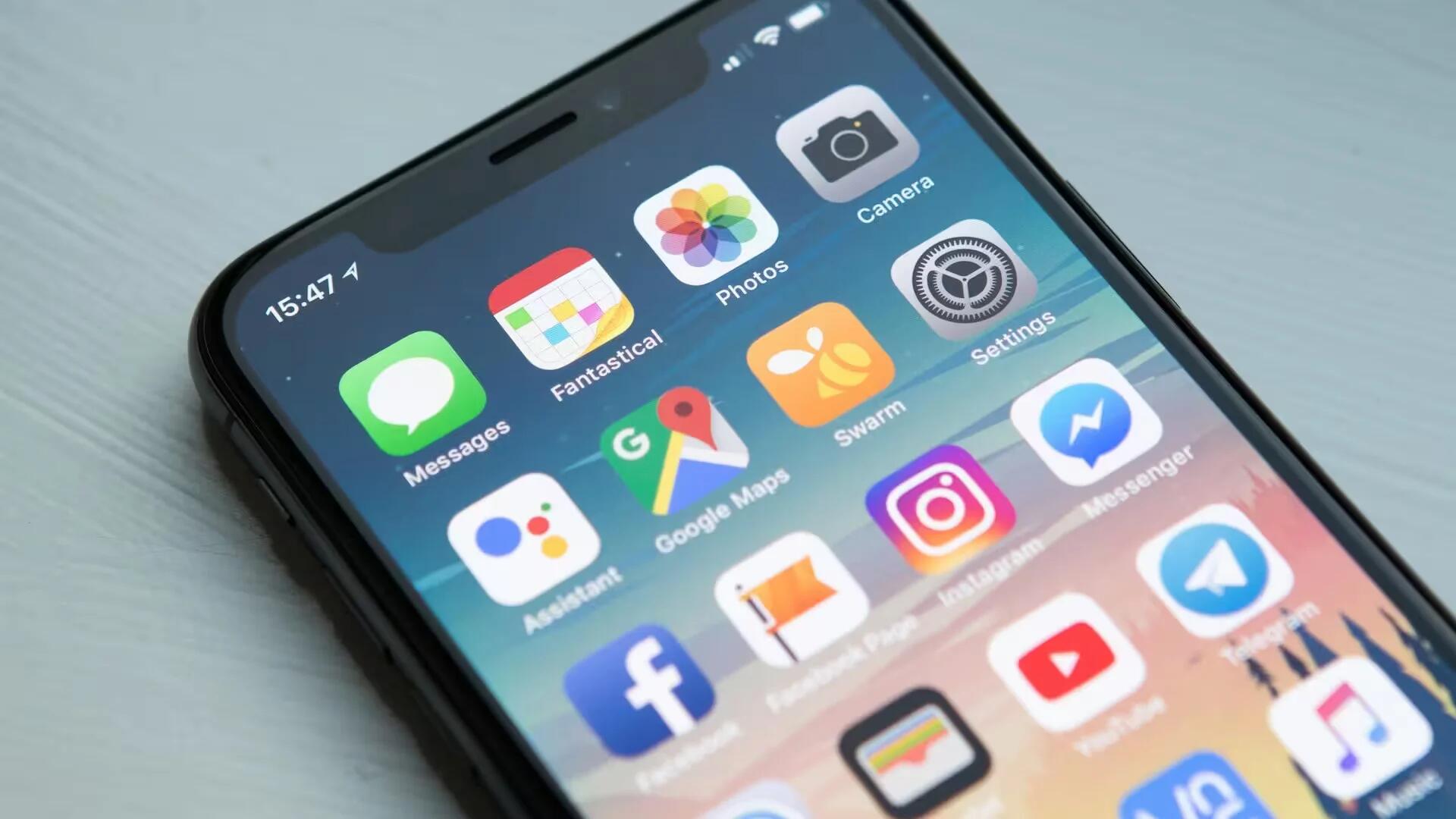 Almost all apps tend to collect data about their users. They extract various benefits from this data, which in one way or another lead to an increase in income. It is in the interests of users to opt out of being tracked. Even the very idea that applications record where we were, with whom we communicated, and what we are interested in is unpleasant. But how do you prevent apps from tracking personal data? You can turn off personal data tracking manually; you just need to know what to look for and where.
How to stop apps from data tracking?
1. Analyze the application
Run a quick Google search to see if the app has any red flags. Read the app's reviews on app stores and forums to make sure the app is secure and reliable. Your phone's security and privacy are not something to take lightly, so look at multiple sources before you get the app for your phone.
Apps on the Mac also collect information, just like they do on any other device. You can significantly increase your privacy thanks to a VPN for Mac and unauthorized use of applications if they allow it. You can simply install Mozilla VPN, and it will prevent websites from tracking you. This does not apply to applications because all data is tied to accounts. But if you can use the service without authorization, do so if personal information is valuable to you.
2. Read the app's privacy policy
In the current moment, it is essential to pay attention. Before any app is downloaded, it is imperative to carefully review the fine print. What data will the app capture? What data will third-party apps gain access to? Ensure that you are satisfied with the level of privacy offered by the app. And if not, find a different option.
3. Delete apps you do not use
If you do not use an app that is sitting on your screen for no reason, why not get rid of it? It is likely it is still hoarding information about you even if you are not interacting with it, so it is better to be safe than sorry.
Similar advice: if you have two applications for similar tasks, find a universal solution that will replace both applications for you. For example, if you have a personal data protection service, a proxy, and an encryption app, replace them with VeePN. It has 2500+ VPN servers, a convenient free trial version has been implemented, and it is possible to open any site. If you cannot find anything suitable for your Android, try moving to another region by following this guide on how to change country in Play Store in a few steps. This allows you to access applications that may not be available in your region, which will fully satisfy your request.
4. Analyze permissions
When you install an application, it may request your permission to access personal data. It is important to ensure these permissions serve a legitimate purpose. If, for instance, a photo editing application seeks access to your contacts or microphone, something may be amiss.
To secure your data, disable unnecessary app permissions and delete apps requesting excessive permissions unrelated to their functionality. Camera, microphone, storage, location, and contact list are some examples of permissions that require special attention.
5. Limit location permissions
To prevent apps from tracking your location all the time, you should check which apps have been granted location access. Go to "Location" in your phone's settings and allow apps to track your location only while you are using them.
6. Do not automatically sign in to social network accounts
When an app allows you to sign in with social media, it can access your account information and potentially share it. For greater privacy, it is better to use a strong password and your email address when logging in.
7. Keep apps up to date
One of the most significant risks we face when using apps is outdated software. When apps are not updated regularly, they become more vulnerable to hacking, leaving us open to potential data breaches. It is essential to keep your apps up-to-date to ensure your personal data remains secure. So, the next time you see those app notifications for an update, do not ignore them; take the necessary steps to keep your device protected.
8. Download from official stores
Stay safe and only download apps from trusted sources like the App Store and Google Play. Using unofficial app stores may seem like a convenient option, but these platforms lack proper safety checks that ensure the apps are secure. Relying on these sources can result in downloading apps that have been tampered with by criminals, putting your device and personal data at risk.
Conclusion
Data tracking is unavoidable in today's world, but you can take the necessary steps to protect your personal data. So, if you want to stay safe on the internet and keep your private information out of the wrong hands, follow these tips. Be sure to analyze apps before downloading them, read their privacy policies carefully, delete apps that are not being used regularly, limit location, and follow the other tactics described above.