Google Working On A Keyboard For iOS With Gesture-Based Typing And GIF Search Support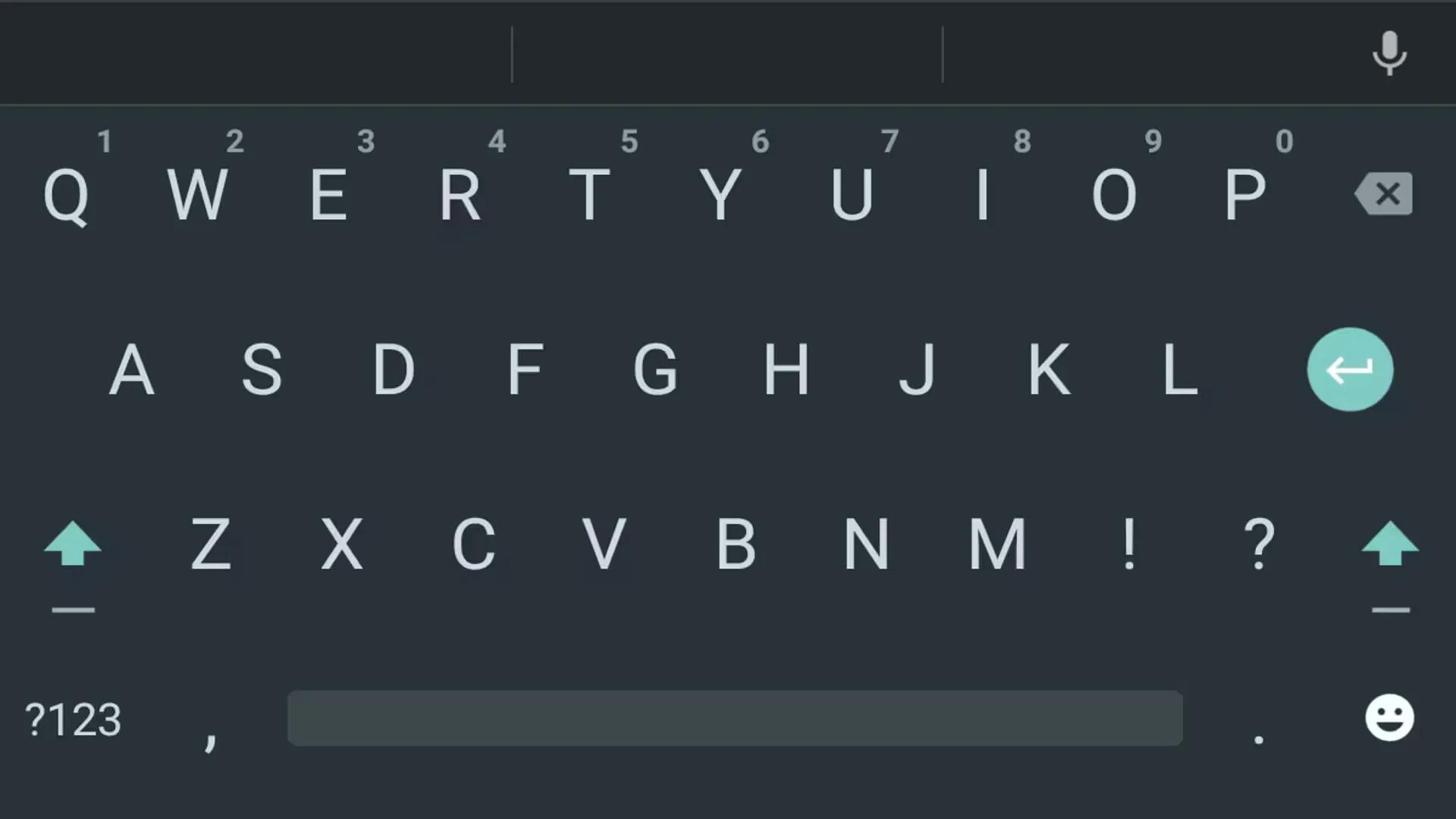 A recent report claims that Google is developing a keyboard for iOS with a number of features like gesture-based typing mechanism, search support for GIF's and more.
As reported by The Verge, the keyboard will have a Google logo, which will let you quickly do a Google search. Additionally, the keyboard also has buttons for pictures and GIF searches, which even the stock Google keyboard for Android lacks. The Google keyboard incorporates a number of features meant to distinguish it from the stock iOS keyboard. Like its Android counterpart, the Google keyboard for iOS employs gesture-based typing, so you can slide your finger from one letter to the next and let Google guess your intended word.
Google's primary aim with this keyboard is to boost the number of Google searches on iOS and making Google search on iOS devices easier. The keyboard was in development for months, but it remains unclear as to when Google plans to launch it on the iOS App Store.
Google is not the only company developing a keyboard for iOS. Previously, we reported that Microsoft is planning to bring its famous Word Flow keyboard to iOS, though just like Google's keyboard, it remains unclear when Microsoft plans on releasing its keyboard to consumers.
Third-party keyboards for iOS devices have many issues and do not work very well. They are also very sluggish and have various performance issues. However, since Google and Microsoft are dedicating their resources into developing a keyboard for iOS, we can at least expect a keyboard that performance on par with the stock iOS keyboard.