Google Now Shows Salary On Its Job Search Tool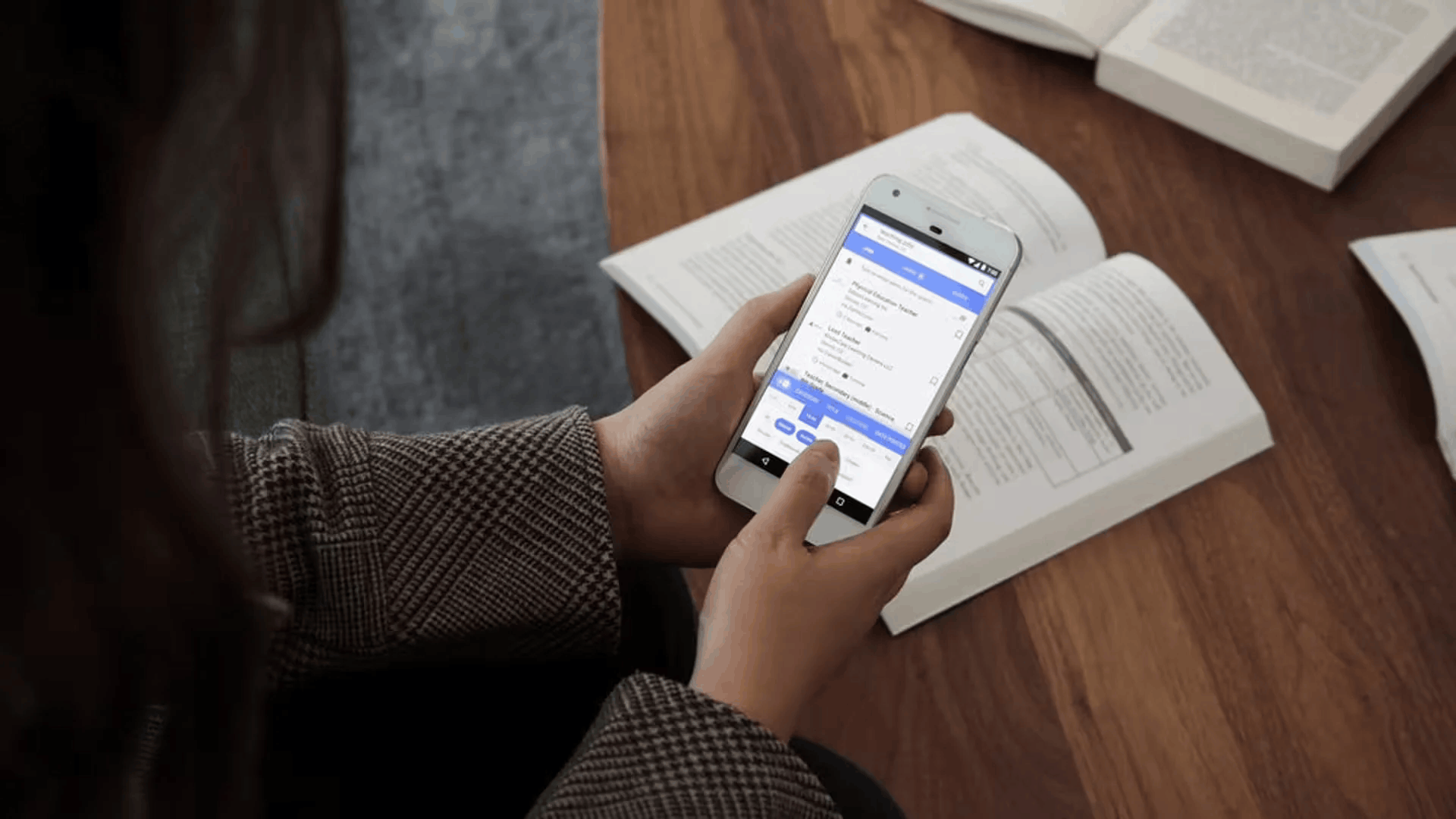 Google has updated its job search tool with new features that will offer users more detailed career postings, including salary comparison stats, improved location settings, application categories.
In many cases, Google will display estimated salary ranges plucked from multiple sources (including Glassdoor, LinkedIn, and PayScale) whether or not the listing itself mentions pay. If a position represents a big raise, you will know very quickly.
Salary is an important factor in finding the right job-but by our estimate, this information is missing from over 85 percent of job postings in the U.S. today. So to provide this essential information, we're showing estimated salary ranges right alongside many jobs, based on the specific job title, location and employer. These are drawn from sources across the web like Glassdoor, PayScale, LinkedIn, Paysa and more. For those jobs that do have a salary listed, we'll show a comparison to the estimated range for that job, if available.
Google has also revamped its location filters to make it easier for users to see vacancies exclusively within their preferred range of distance - starting from two and going all the way up to 200 miles.
You can also choose where you submit your application if there is a choice. This is particularly helpful if you already have a profile on a favorite career page and would rather not spend ages recreating it somewhere else.
The company has also promised to introduce a new feature in a "couple of weeks" that will allow you to save jobs in Google search. You will not have to bookmark them all or mark them as favorites at other sites. Between this and the other additions, it is evident that Google wants to be a central destination for job search help. It will not completely replace job search or salary sites, but you will not need to visit them as often.
Unfortunately, it appears the service will continue to be limited strictly to the US.