Google Nexus 5X And Nexus 6P Launched In India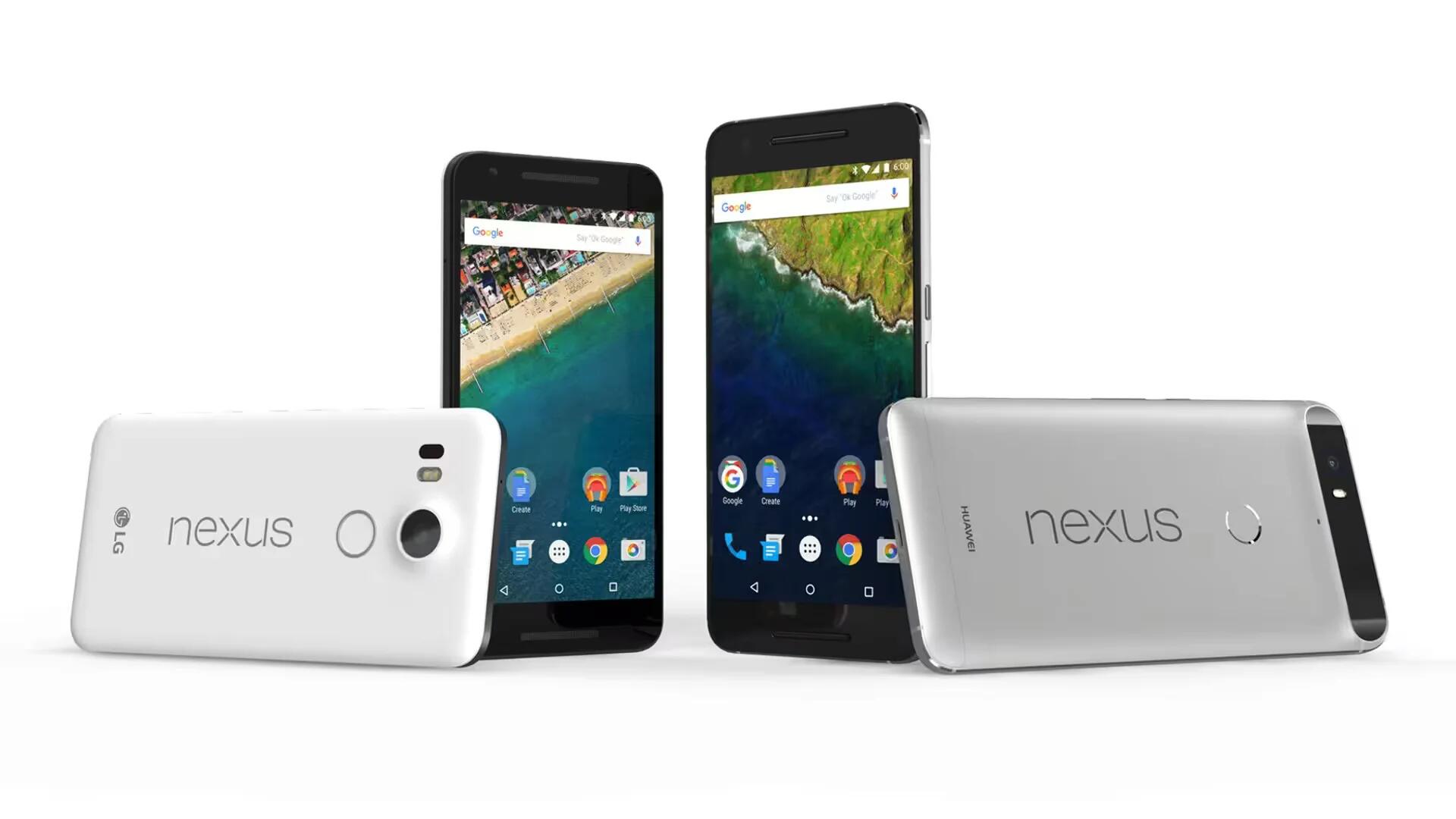 Google has announced that it is launching its latest Nexus smartphones, LG Nexus 5X and Huawei Nexus 6P smartphones in India. These new Nexus smartphones launched recently and they both come with the latest version of Google's mobile OS, Android 6.0 Marshmallow.
With all the Android devices out there, we also want to show off how great an Android device can truly be - which is why we started our Nexus program. Today we're introducing the latest Nexus treats to India both running Marshmallow, sweetened by amazing apps and sandwiched by some cutting-edge hardware.
Nexus 6P is the first full metal-body Nexus phone from Huawei crafted from aeronautical-grade aluminum. The Nexus 6P features a 5.7-inch 2K display, a Snapdragon 810 chipset, a 12 MP camera and a USB Type-C port for fast charging. The Nexus 6P starts at Rs. 39,999 (USD 614).
The Nexus 5X has a 5.2-inch display with Full HD IPS display, 1.8 GHz Qualcomm MSM8992 hexa-core processor (a.k.a. Qualcomm Snapdragon 808), 2 GB of RAM, a 12.3-megapixel rear camera, a 5-megapixel front camera. The Nexus 5X starts at Rs 31,990 (USD 490).
Starting today in India, you can now pre-order the new Nexus phones from Amazon, Flipkart and also at major retail chains such as Reliance, Croma, The Mobile Store and many more.
Source: Google