Early Nintendo Switch Systems That Are On Sale Were Stolen, Nintendo Says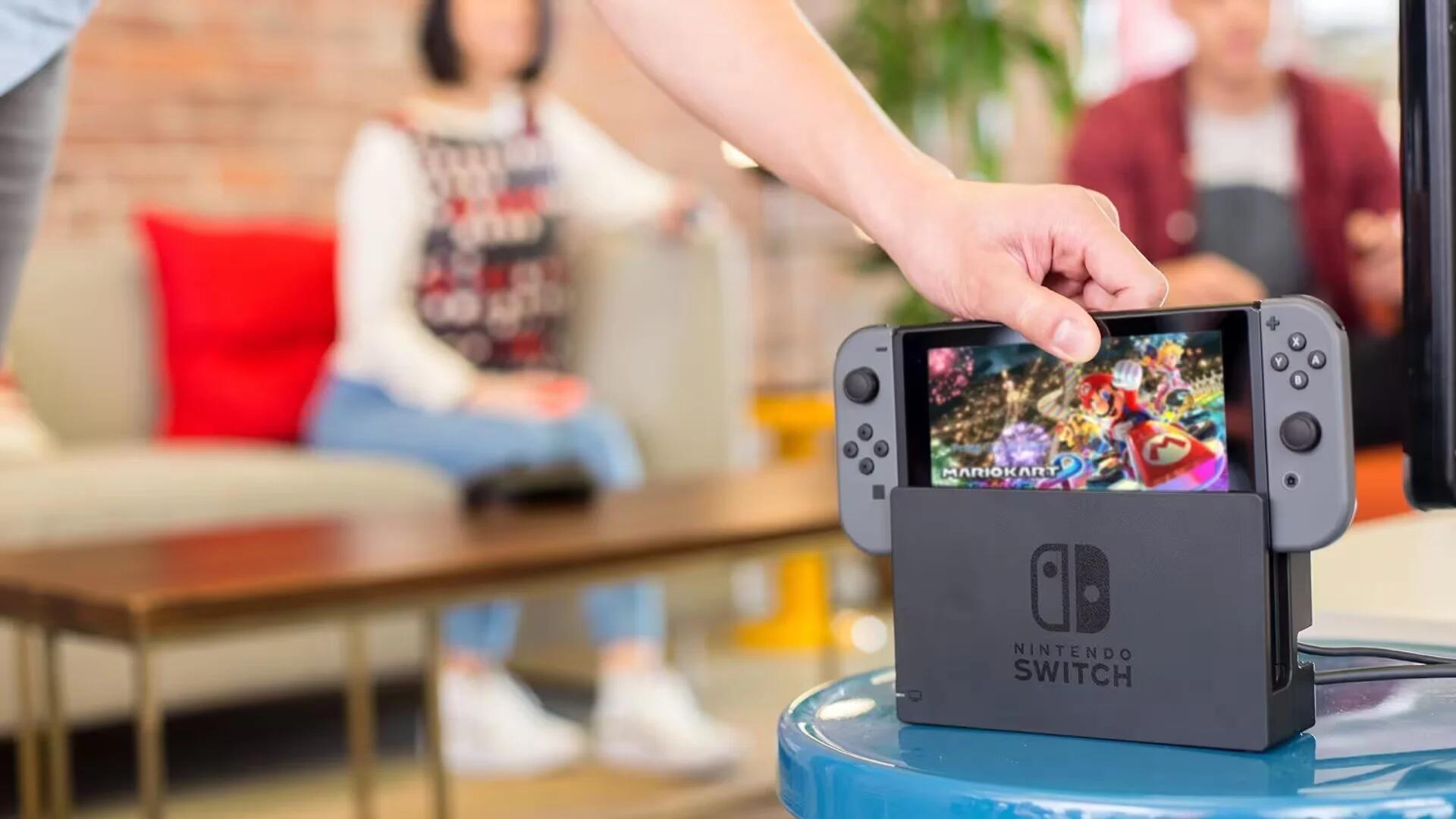 Earlier this week, first un-boxing video for the upcoming Nintendo Switch appeared online. Soon reports about some Nintendo fans claiming they had prematurely bought the upcoming gaming console from an unspecified retailer begins to surface. Now, Nintendo has made a statement on what happened.
According to the company, some of the Nintendo Switch systems that have appeared in the wild were stolen from a US distributor partner. Nintendo further added that this is an isolated incident and the people responsible have been fired and are now being looked into by law enforcement groups.
Earlier this week, individuals claimed to prematurely purchase a small number of Nintendo Switch systems from an unspecified retailer. Nintendo has determined these units were stolen in an isolated incident by employees of a U.S. distributor, with one system being illegally resold. The individuals involved have been identified, terminated from their place of employment, and are under investigation by local law enforcement authorities on criminal charges.

Nintendo Switch will launch worldwide on March 3, 2017, and we look forward to everyone being able to discover the wonders of the new system for themselves at that time.
In other news, recent reports say that the Nintendo Switch will tie digital purchases to an account, not a specific piece of hardware, which sounds like very good news.
The Nintendo Switch will launch worldwide on March 3 and will cost around $300 and is available in Gray Joy‑Con or with Neon Blue and Neon Red Joy‑Con. For more details visit: http://www.nintendo.com/switch/