Apple To Start Manufacturing Plant In India With iPhone SE Assembly First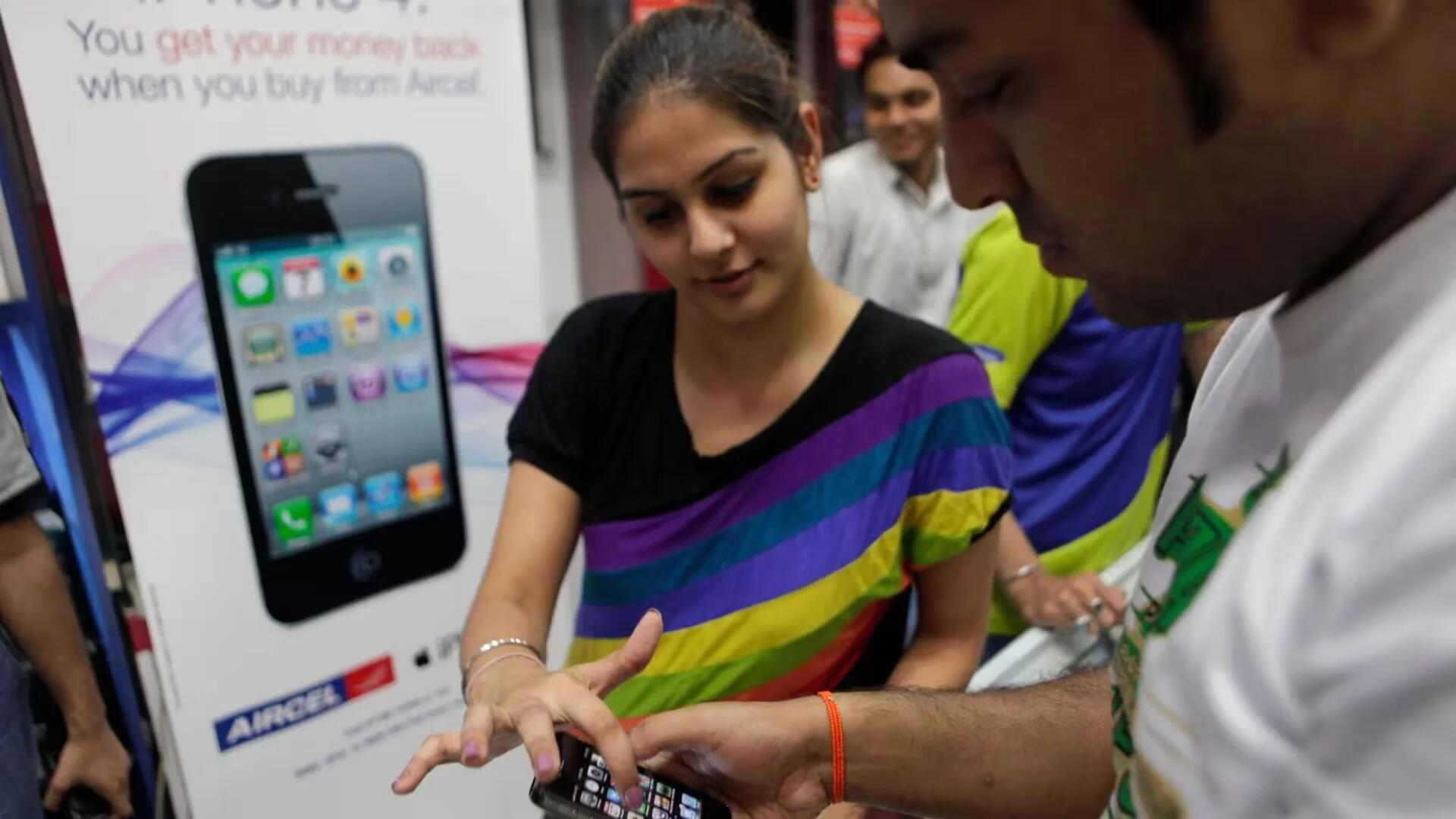 According to a recent report, Apple is planning to kick start its first manufacturing plant in India by initially assembling 300,000 to 400,000 units of its iPhone SE model. The manufacturing plant is setup in Bengaluru, Karnataka by the company's contract manufacturer Wistron.
The company is angling for lower tax rates and duty considerations in return for bringing its manufacturing business to the country. Apple has asked for a 15-year tax holiday and other incentives from the Indian government for starting iPhone manufacturing on a large scale in the country. It has also asked for assurance on continuing countervailing duty exemptions on electronic components for the same time period, besides clarity in policy for selling refurbished goods here. It has also sought additional benefits under the Modified Special Incentive Package Scheme (M-SIPS).
Apple has also announced that it will not wait for the Indian government's final approval on its list of tax concessions that it had sought along with other demands before starting with the production. The company is taking this step as it wants to "experience manufacturing in India" as per a person familiar with the matter. However, Apple will wait for the government's final nod before starting with large scale assembly operations at its Karnataka plant. Wistron, the contractor and manufacturing partner setting up the plant for Apple in India, will have the factory ready for assembling phones from April.
An immediate benefit of Apple starting iPhone SE assembly in India will be a tax saving of 10-12 percent. The company may also spend the savings from local manufacturing to strengthen its retail and distribution channels in India. It is still to be seen, though, if Apple will pass on the full benefit to Indian consumers or not.
Apple's move to start manufacturing in India comes at a time when its sales in China, the company's second-biggest market, are slowing. Meanwhile, India's smartphone market is rapidly expanding and is likely to overtake the US to become the second-largest in the world, as per a report by market research firm IDC.
Another report also points that despite a long fought push for government exceptions, initial iPhone SE production was not contingent on the success of those talks. "It is Apple's first such venture in India... The demands they have made are for the larger plans of the company to really scale up manufacturing in India," a senior government official said.
For now, despite selling a record 2.5 million iPhones in India last year, Apple has very little presence in the fastest growing smartphone market in the world due to the high prices of its products. Apple wanted to sell refurbished iPhones in India in a bid to cater to a wider audience, but its request was turned down by the Indian government.