Diablo 3 Patch Now Available On PS4 And Xbox One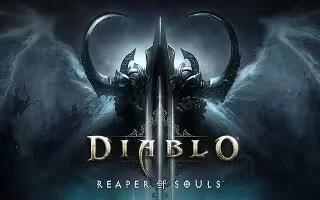 The Diablo 3 Reaper of Souls patch is now available on PS4 and Xbox One, brings treasure possibilities that makes Scrooge McDuck salivate. The patch earns legendary gems, portal to the Vault.
Legendary gems can be added to the PC version past summer; can now be added to your collection on your consoles. These stones can be found in Greater Rifts and gives players powerful abilities when socketed into rings and amulets. Legendary gems have been hit and miss with the PC community since their inclusion, with some threads debating whether or not they adversely affect the game's balance.
Legendary gems can also be acquired in The Vault, a new location added to the console version as part of today's update. Upon defeating those glorious little Treasure Goblins, there's now a chance that they will spawn a portal that transports players into The Vault. This new location features more treasure for the taking and a new boss: the Baroness Greed. The update adds a few other changes and items, including Ramalandni's Gift, a consumable item that allows players to add sockets to gear.
Click on the source for more details Patch