Curved Glass Supply May Limit Samsung Galaxy S6 Edge Availability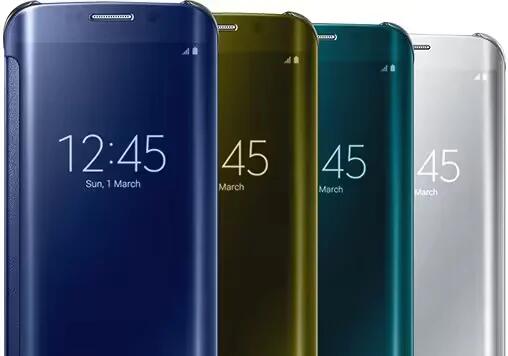 The availability of Samsung Galaxy S6 edge might be limited by supply of curved glass for the devices display. Samsung has partnered with Corning to create the dual curved display for its hot new flagship smartphone.
Samsung planned to ship between 8 million and 8.5 million curved glass units in Q2 this year. The low yield will prevent the Korean giant's supplier to ship more than 6.5 million units. Samsung is allegedly looking for new suppliers to address the issue.
The dual curved glass of Samsung Galaxy S6 edge is made using 3D thermoforming. The material is heated to 800 degrees Celsius in order to be molded into its unique shape. The finished curved glass component isn't cheap either. It is said to cost around $25.
It is hardly a surprise that Samsung is trying to increase the curved glass yield for Galaxy S6 edge. Since its introduction, the smartphone has gathered a great deal of attention - it won the "Best new handset award at MWC 2015."