China Reaches 836 Million 4G Users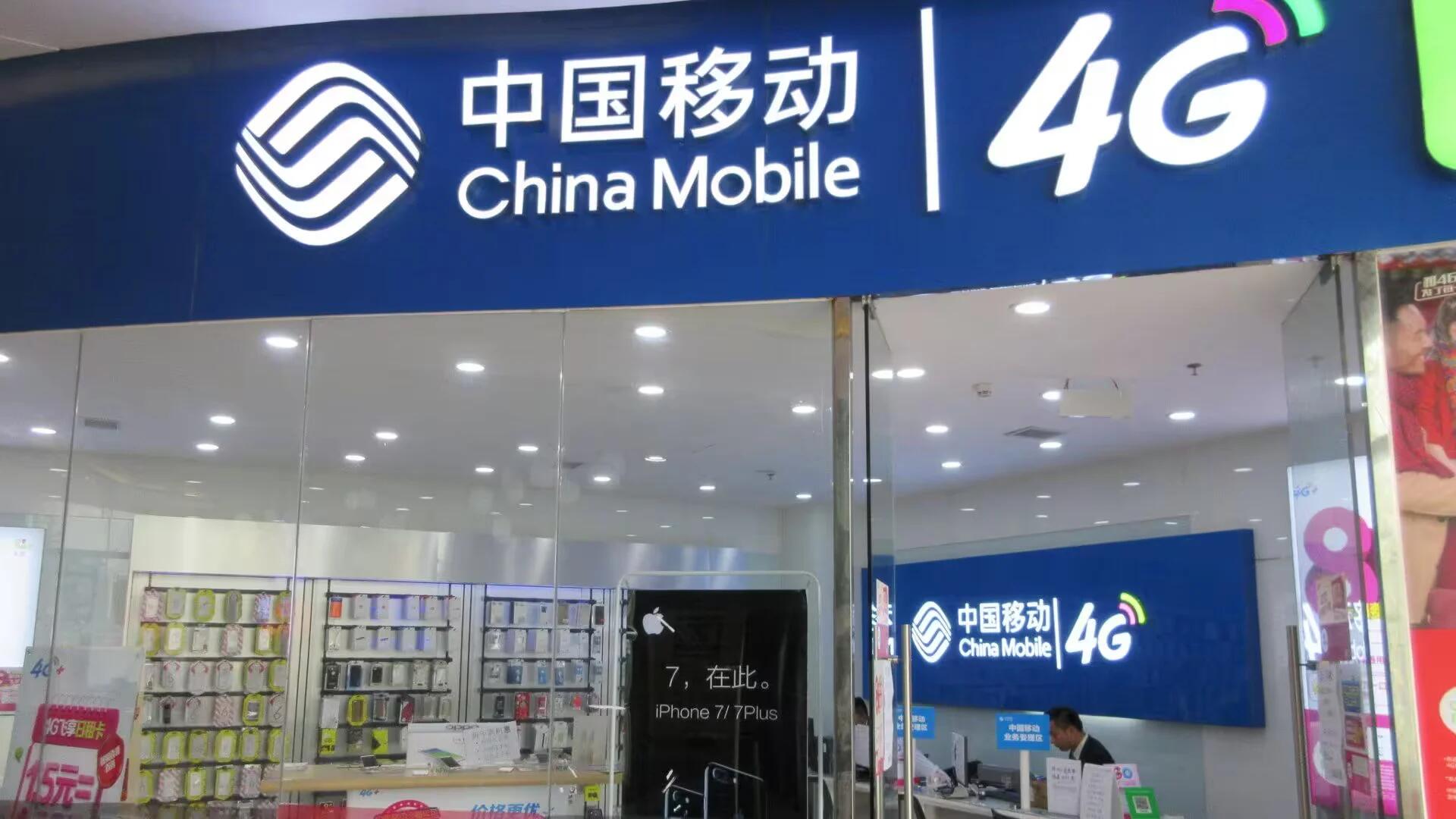 China has announced that the country has reached 836 million 4G users, up from 770 million three months ago and thus cementing its place as the world's largest LTE network. The announcement came from China's Ministry of Industry and Information Technology (MIIT).
With the announcement, China has gained over 66 million 4G users in three months. In addition, the average data use has also increased by more than 25% over the same quarter last year, now sitting at 1.28Gb per month.
The growth shows huge opportunities for smartphone makers, but the Chinese government usually imposes strict regulatory policies and other limitations on foreign companies doing business in the country. In fact, even large companies like Apple faced their major roadblock in conquering Chinese market.
Last year, Chinese regulatory has forced Apple to temporarily shutdown its iBooks and iTunes Movie services. The company was then forced to remove the New York Times apps from iTunes and is currently facing pressure to 'tighten checks' on live-streaming apps.
However, we do not think foreign companies will be dissuaded by the Chinese government as it not only has the largest smartphone market but also has the fastest growing LTE network. In fact, China is already a bigger market than the USA for app sales and having a growing LTE network is only going to make it a prime target for smartphone makers.