Buy A OnePlus One Smartphone Online Without An Invite For 3 Days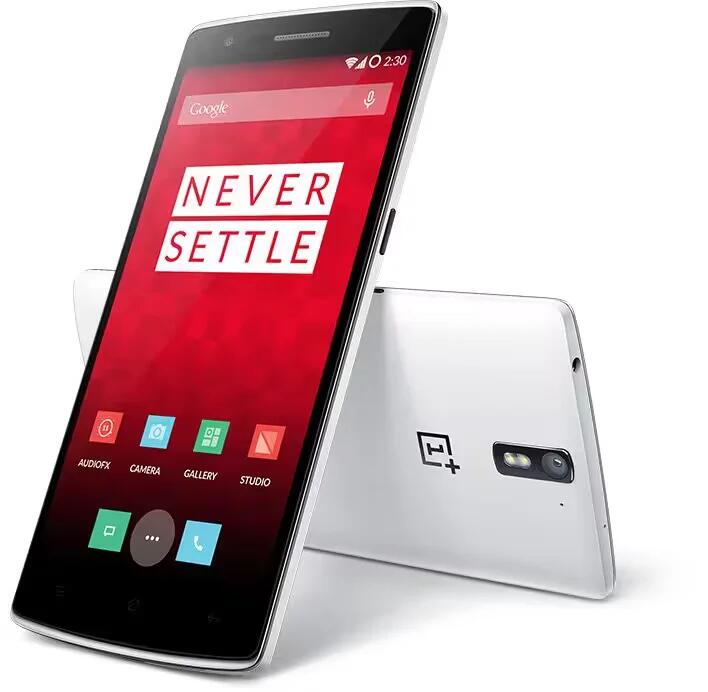 Just in time for Black Friday, the OnePlus One is now available for purchase without an invite for the next days, across all the markets it currently ships to.
OnePlus does not ship globally, but to select markets only. Also take into consideration that there has been no correction of the pricing. The 16GB Silk White version of the phone sells for $299, while the more memory-laden 64GB Sandstone Black one will set you back $349. Inside the OnePlus One, one can find a potent a quad-core Snapdragon 801 8974-AC silicon, clocked at 2.5GHz, 3GB of RAM, a 3,100mAh juicer at the back, and a 5.5-inches 1080p display up front.
The ordered OnePlus One units will ship just in time for the Christmas Holidays, by December 25.