Bentley 2012 Continental GT Coming To India On April 6
As Indian Market becoming target for supercars, Bentley decided to jump in the line and by bringing its 2012 Continental GT supercar on the Indian roads. Bentley is planning for 6th of April to launch the car.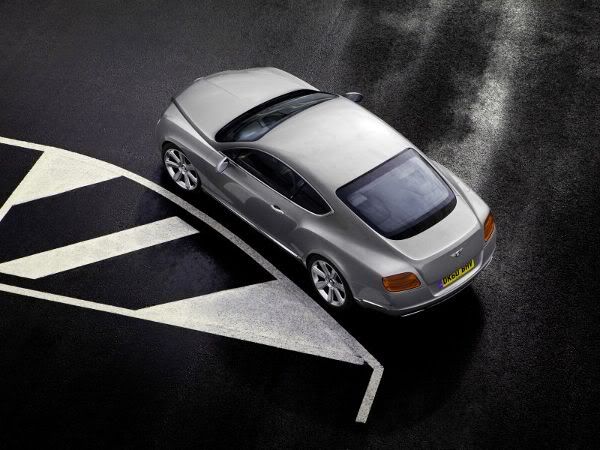 The 2012 Continental GT supercar of Bentley sports a aggressive design coupled with stunning Mulsanne-like new head lamps with LEDs and a supporting unit.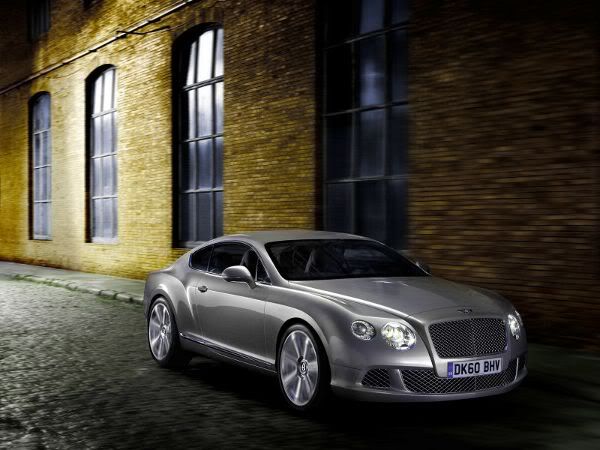 The new Continental GT is powered a 6-litre, 12-cylinder (W12), twin-turbocharged powertrain, 6-speed 567bhp engine, with a maximum torque of 700Nm. This car can accelerate from 0-100km/h in 4.6 seconds and has a top speed of 318km/h.
The price of this supercar is not known yet and will be revealed during its launch.
Credit: Indian Autos Blog