Apple Will Give Major Upgrade To Siri Using VocalIQ Platform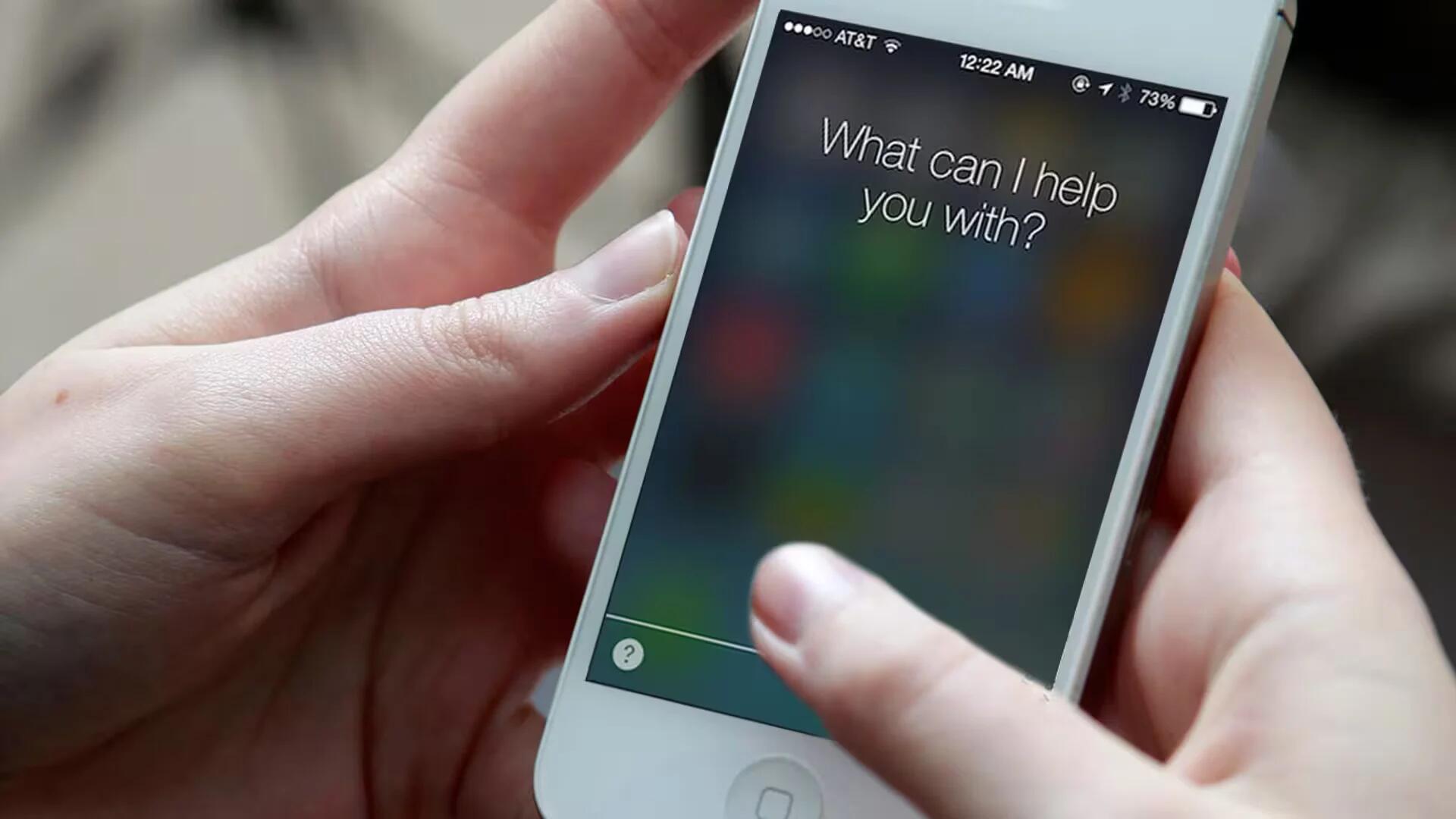 According to a recent report Apple is planning a major upgrade to its voice assisted virtual assistant Siri. While Siri is one of the major selling points for iPhones, it is not unique and has many competitions in the form of Google Now, Microsoft Cortana, and Amazon Echo's Alexa. Each of this virtual assistant excels in their respective domains, for example, Google Now is unbeatable in answering web search related queries, while Cortana is the best in giving very personalized suggestions. However, all the current virtual assistants are nothing but glorified voice search clients that use natural language instead of computer commands.
Now it looks like Apple is hoping to leave the rest of the competition in dust. Last year, Apple acquired U.K. based speech processing startup VocalIQ last year, and planning to integrate it with Siri. According to Business Insider, sources familiar with VocalIQ claims that the platform is more robust and capable than Siri's competitors and process commands that are long and complicated with a 90% success rate.
For example, imagine asking a computer to "Find a nearby Chinese restaurant with open parking and WiFi that's kid-friendly". That would trip up most assistants, but VocalIQ could handle it. The result? VocalIQ's success rate was over 90%, while Google Now, Siri, and Cortana were only successful about 20% of the time, according to one source.
In addition, Siri brings in 1 billion queries per week from users to help it get better, while VocalIQ can achieve the same with just a few thousand queries. Another interesting thing is that while other virtual assistants like Google Now, or Cortana works one session at a time, while VocalIQ remembers context forever.
Let's go back to the Chinese restaurant example. What if you change your mind an hour later? Simply saying something like "Find me a Mexican restaurant instead", will bring you new results, while still taking into account the other parameters like parking and WiFi you mentioned before. Hound, Siri, and any other assistant would make you start the search session over again. But Vocal IQ remembers. That's more human-like than anything available today.
Furthermore, VocalIQ can filter out extraneous noise in an environment like TV, Radio, traffic noises and determine with a high probability which sound is actually the user's query. It can also learn and adapt to different accents over time to improve accuracy. This alone would make Siri more endearing to people who have hard time making their phone understand their words.
The VocalIQ's platform is also very malleable, which allows Apple to train Siri to do everything much better using VocalIQ. This combined with its adaptiveness over different accents and natural language processing means you can issue commands to your phone, without the need to look at a screen for confirmation that it is doing what you want it to do.
While the technology is still in its infant stages, the results are astounding and once it is matured, it can serve as a voice-controlled AI platform for the rumored Apple Card or the smart speaker system the company is reportedly building. Unfortunately, we have no idea when Apple will debut this technology, but if it is going to happen soon, then we can expect at least a hint at the WWDC 2016.