Apple Watch To Ship In April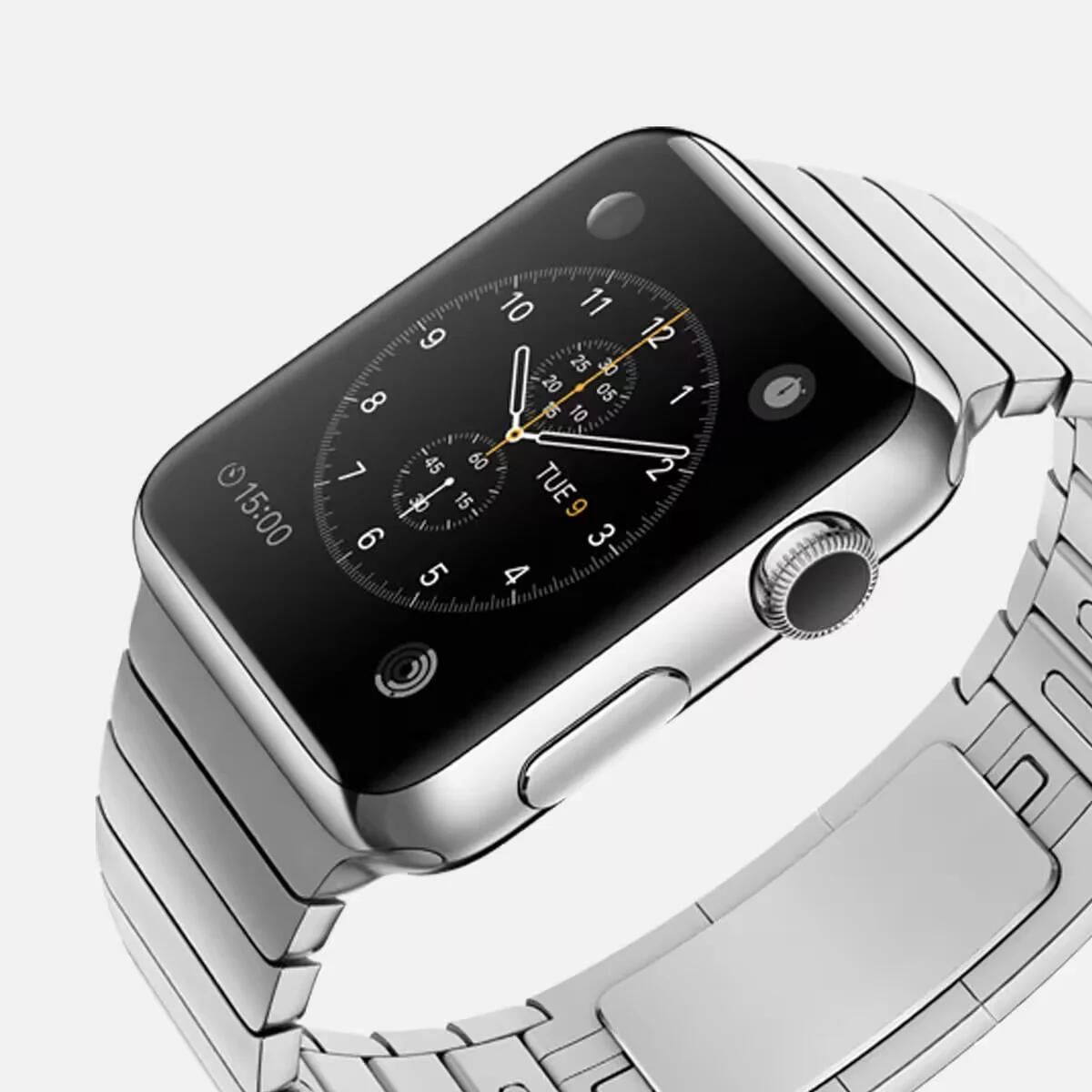 Apple will begin shipping its smartwatch in April. Tim Cook, the Cupertino giant's CEO, confirmed the news during today's quarterly earnings call.
As it turns out, Apple Watch will ship later than expected. Recent reports suggested that the wearable device will ship in March. No specific date for the launch of the smartwatch is set just yet.
A slightly underwhelming battery performance might be the underlying reason for the delayed shipping of the Apple Watch. The device was initially supposed to become available in "early 2015."