Apple tvOS 10.2 Released For Apple TV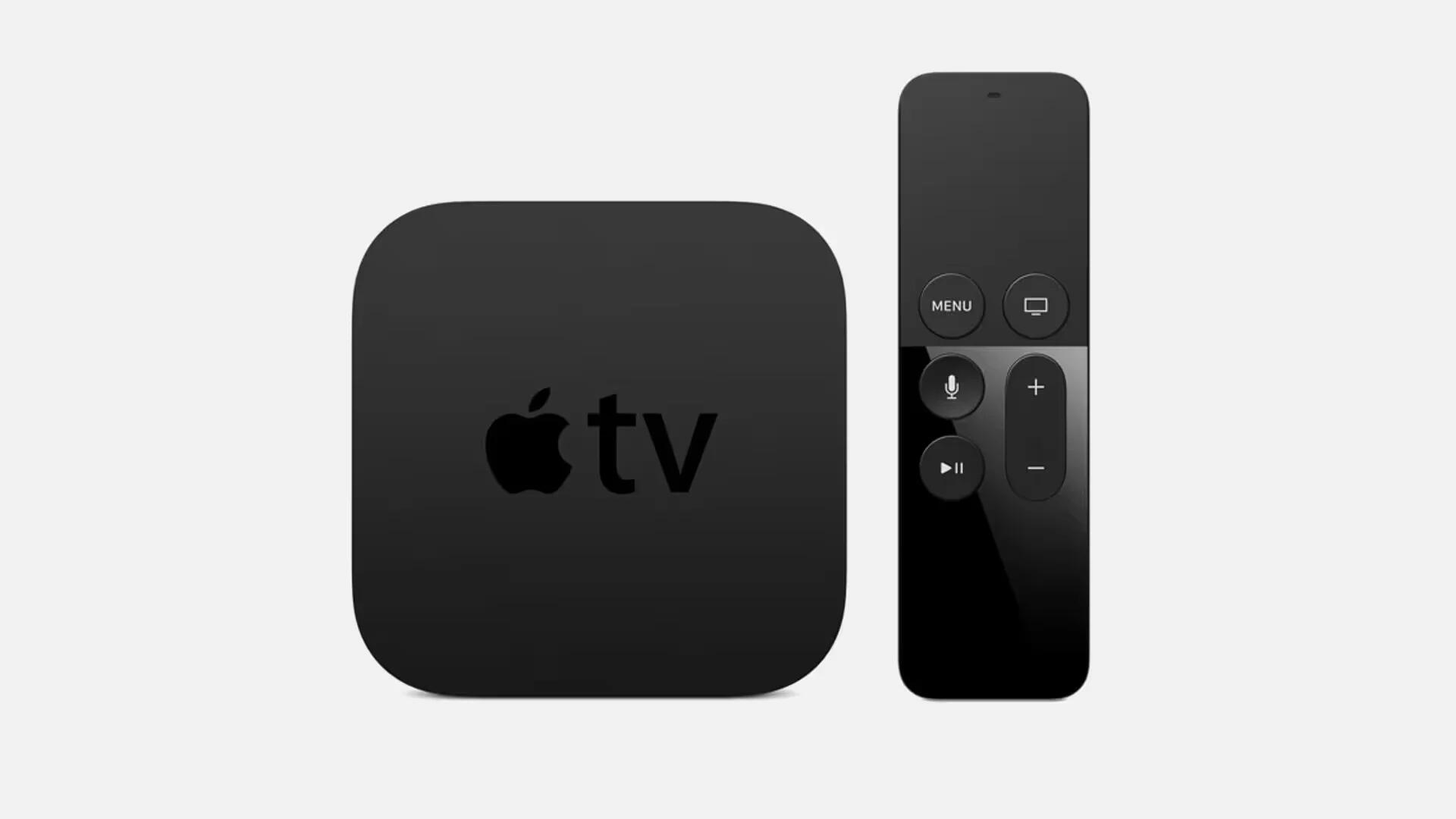 Apple has released tvOS 10.2 to the public, and anyone with a fourth-generation Apple TV can now download and install this update.
This is a relatively minor update, with the focus being behind-the-scenes additions. Specifically, there are enhancements to scrolling, expanded support for mobile device management, and more.
To download the software, go to Settings > System > Software Updates > Update Software on the streaming device. You can also set it to automatically download any updates as well.
According to the release notes, here are all the minor changes in the OS and SDK:
Accelerated Scrolling support for UIKit and TVMLKit apps.
Device Enrollment Program support.
Expanded Mobile Device Management support.
Support for the VideoToolbox framework.
In addition to tvOS 10.2, today Apple has released watchOS 3.2 for Apple Watch and iOS 10.3 for iPhone and iPad.