Apple Released watchOS 3.2 For Apple Watch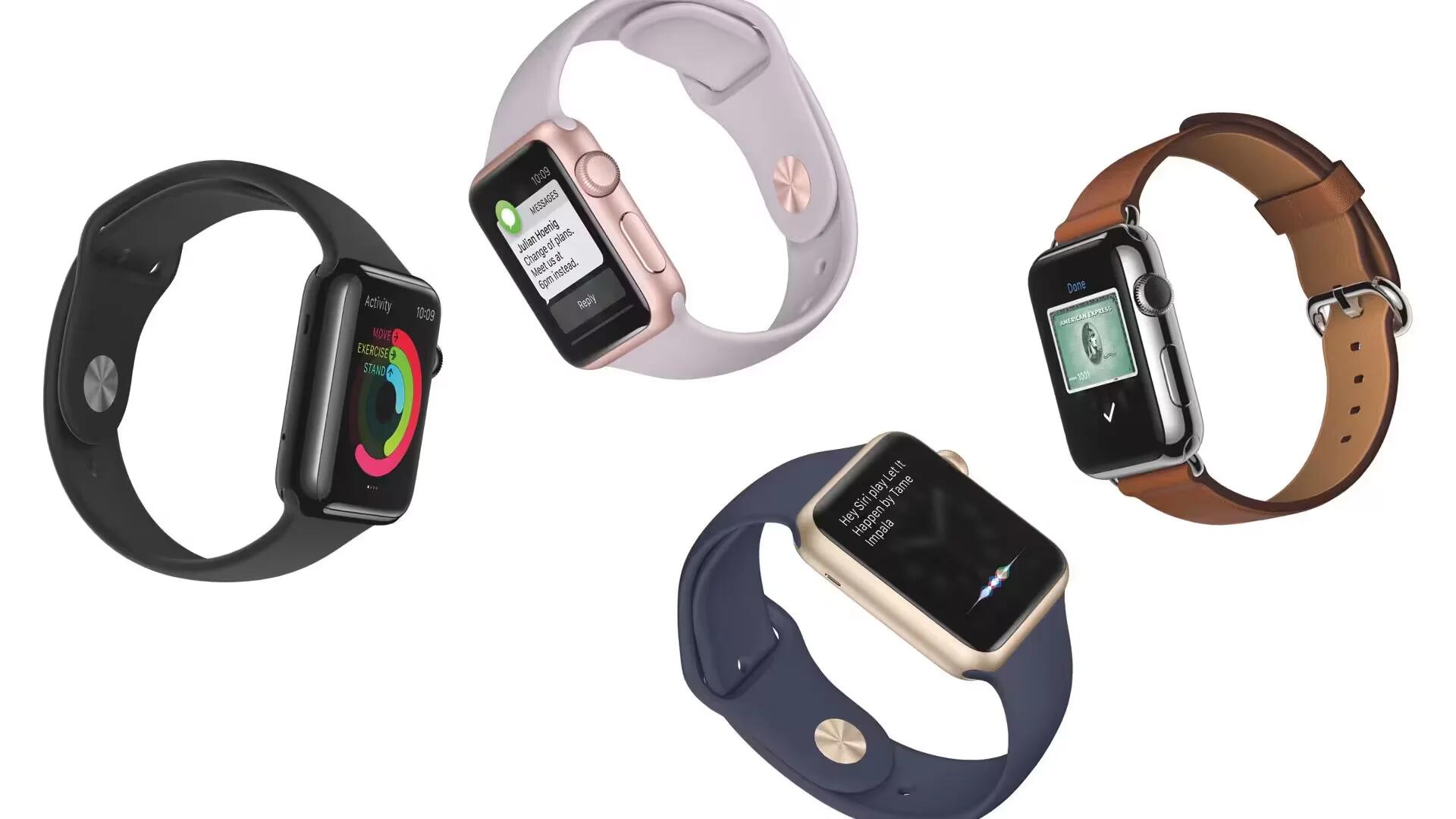 Today, Apple has released watchOS 3.2 for Apple Watch to the public.The latest version of watchOS for the Apple Watch comes with a few new additions, including Theater Mode, which will reduce the display's activeness. With Theater Mode, users can mute the sound on their watch and disable waking the screen when they raise their wrist.
Haptic feedback will still work while in Theater Mode, and you will receive notification, but the sound is muted. If needed, the wearer can tap on the display or press the Digital Crown to get the screen to turn on to view any notifications.
The watchOS 3.2 also includes expanded support for SiriKit. SiriKit will allow users to carry out tasks like book a ride, send a message, make a payment, or make other requests to an app.
SiriKit in watchOS supports services in the following domains:
Messaging
Payments
Ride booking
Workouts
Calling
Searching photos
To update your watch with the latest software, open up the Apple Watch app on the iPhone and head to the My Watch. Then tap General > Software Update.
Just to note, your watch needs to be connected to a charger and have more than 50 percent battery life remaining. Also, the iPhone must be within range of the wearable as well.
In addition to watchOS 3.2, today Apple has released tvOS 10.2 for Apple TV and iOS 10.3 for iPhone and iPad.