Apple's New 2014 Holiday Ad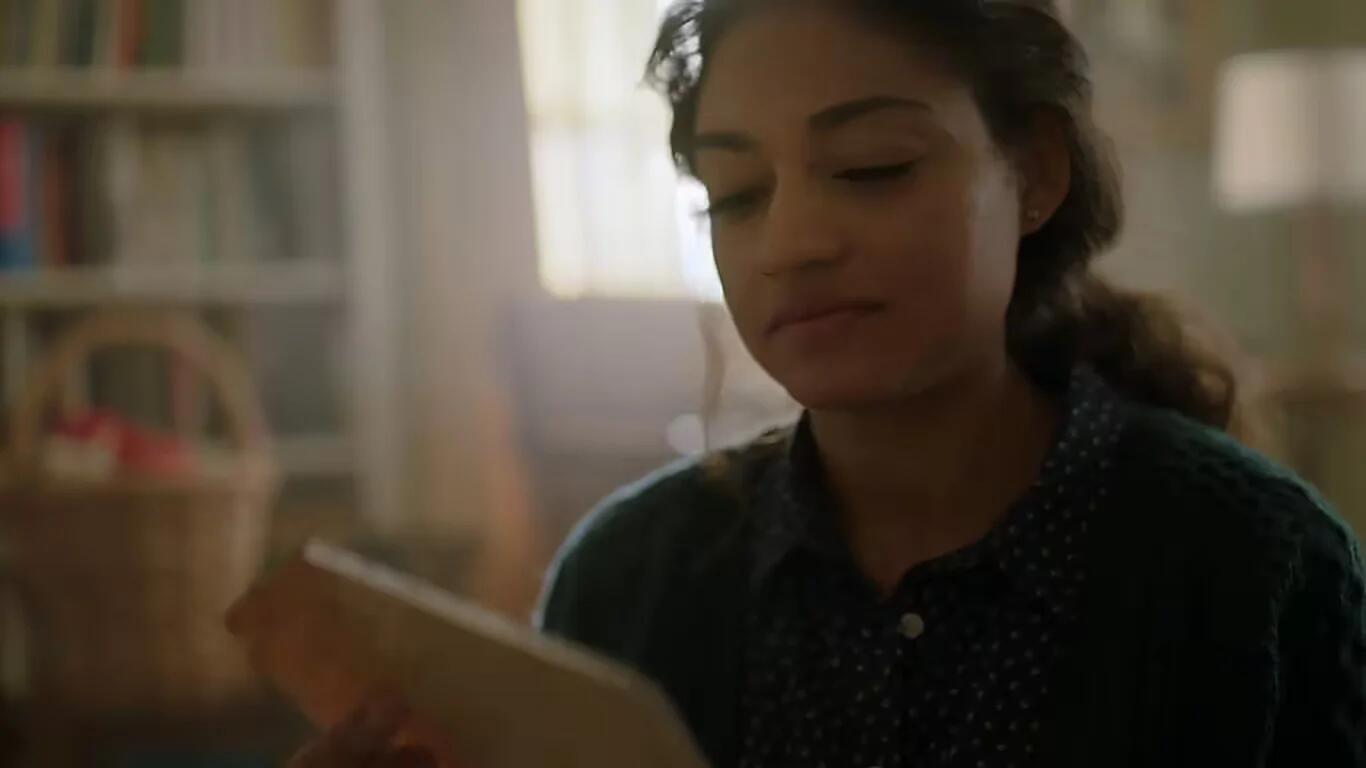 Apple has created a 90-second ad for the holidays that shows how its products can be used to bring families together.
This year's spot shows a young woman using an iPhone, an iPad and a Mac Book to create a duet featuring a recording that her grandmother made for her grandfather. The grandmother is seen listening to the recording on an Apple iPad mini 3. The tears flow, the goosebumps grow, and Apple has touched you again.
Check out Apple's 2014 holiday ad by clicking on the video below. And yeah, you might want to have some tissues ready.