Apple iPad 2 Launch Event Video
On the recently concluded Apple's iPad 2 launch event, Steve Jobs, despite his health condition, showed up on the stage and announced a variety of new products and good news for Apple users.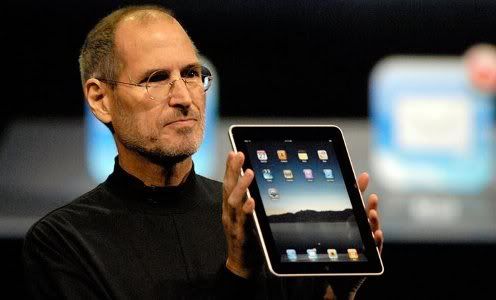 He started by covering Apple's success stories including the number of Apple accounts created and the number of iPhones and iPads sold, he finally got to iPad 2. (For details and intro video of iPad 2, read Apple iPad 2 Has Been Unveiled)
He also used this event to introduce the new iOS 4.3 - (For details and pictures of new iOS 4.3, read Apple iOS 4.3 Announced For All iOS Devices at Apple iPad 2 Launch Event - Thanks to Edward)
Here is the full video of the event, posted by Apple on YouTube.
Video - Apple iPad2 Launch Event
---
---